World Premiere THE DANCING HANDKERCHIEF Concludes Theatrical Outfit's 40th Season
Mature magically.
Tuesday, May 9, 2017 — Atlanta audiences are invited into a beautiful fable, told through song, dance, stage magic, and puppetry, about an aspiring rocker-girl who falls into a magician-dad's bag of tricks. With original songs written by one of the most accomplished voices in the American musical theatre, Emmy, Grammy, Oscar and Tony-winner winner Robert Lopez (Frozen, Book of Mormon), The Dancing Handkerchief blends the emotional accessibility of Disney princesses with the odd-ball pop-rock sensibility of Sergeant Pepper or Ziggy Stardust and evokes the imagined lands of Narnia and Alice's Wonderland. A visual smorgasbord, this world premiere about forgiveness, creativity, and the depths of love between parent and child plays June 1 – 18, 2017 and concludes Theatrical Outfit's 40th Anniversary Season of Hope!
ABOUT THE PLAY
The Dancing Handkerchief
Co-Production with The Flying Carpet Theatre Company
Starring Theatrical Outfit Artistic Director, Tom Key
Story by Geoff Sobelle and Adam Koplan (Artistic Director, Flying Carpet Theatre Company)
Music and Lyrics by Robert Lopez (Avenue Q, Book of Mormon, Frozen)
Directed by Adam Koplan
Musical Direction by S. Renee Clark
Choreography by Ricardo Aponte
June 1 - 18, 2017 at the Balzer Theater at Herren's

Part magic act, part musical, part puppet show, this world premiere with songs by Emmy, Grammy, Oscar and Tony-winner Robert Lopez, tells the story of Mysterioso the Magician and his curious child Bastienne who, through an epic separation and reunion, learn to see each other in a truer, hope-filled light. A Balladeer sings delightful tunes that paint a comic and fantastical world inhabited by a beckoning handkerchief, an otherworldly suitcase, magical creatures and one gigantic, ravenous rabbit. A unique hybrid theatrical extravaganza, The Dancing Handkerchief will mesmerize patrons small and tall.

PERFORMANCE DATES & TICKETS*
Previews: June 1 and 2, 2017 at 7:30PM
Opening night: Saturday, June 3 at 7:30PM
Regular performances: June 4 – 18, 2017
Weekday matinees: June 8, 14, 15, 2017 at 11:00am

Theatrical Outfit's regular performances of The Dancing Handkerchief are Wednesdays through Saturdays at 7:30PM and Saturdays and Sundays at 2:30PM. There will be no evening performance on June 14. Tickets range from $20-$50 and may be purchased online at www.theatricaloutfit.org or by calling 678.528.1500. Group pricing is available. For info, email groupsales@theatricaloutfit.org. *Ticket prices are subject to availability. Fees and taxes apply. Order early for best pricing.

COMMUNITY ENGAGEMENT EVENTS:
Downtown Dialogue — Saturday, June 10, post-matinee in the Balzer Theater at Herren's
Be downtown and join a panel of special guests in an open dialogue about the social and global themes in the show! Open to all patrons with a ticket to any performance of the current production.

Page to Stage Talk Back, sponsored by Macy's — Friday, June 16, post-show
Representatives from the creative team/staff share how they moved the show from script to finished production.

PRINCIPAL CAST
Tom Key* – Mysterioso the Magician
Deborah Bowman* – The Balladeer
Devon Hales – Bastienne
Jeremy Aggers – Ensemble
Spencer Stephens – Ensemble

CREATIVE TEAM
Adam Koplan – Director
S. Renee Clark – Musical Director
Ricardo Aponte – Associate Director
James Aitken – Scenic and Lighting Designer
Erik Teague – Costume Designer
MC Park – Properties Designer
Scottie Rowell – Puppet Artisan
Joe M. Turner – Magic Consultant
Clifton Guterman* – Associate Artistic Director, Casting Director
Jessi Hill – Dramaturg
Corey Bradberry – Directing Assistant
Barbara Gantt O'Haley* – Stage Manager
*Member of Actors' Equity Association
PUBLICITY AND PRODUCTION PHOTOS may be accessed HERE.
THANK YOU TO OUR SPONSORS: Fulton County Office of Cultural Affairs, Turner Broadcasting, City of Atlanta Mayor's Office of Cultural Affairs, Jackson Spalding, Publix Super Markets Charities, Audience Building Roundtable of The Blank Foundation, Macy's, MARTA
Trailer for The Dancing Handkerchief
"Behind the Handkerchief" with Adam Koplan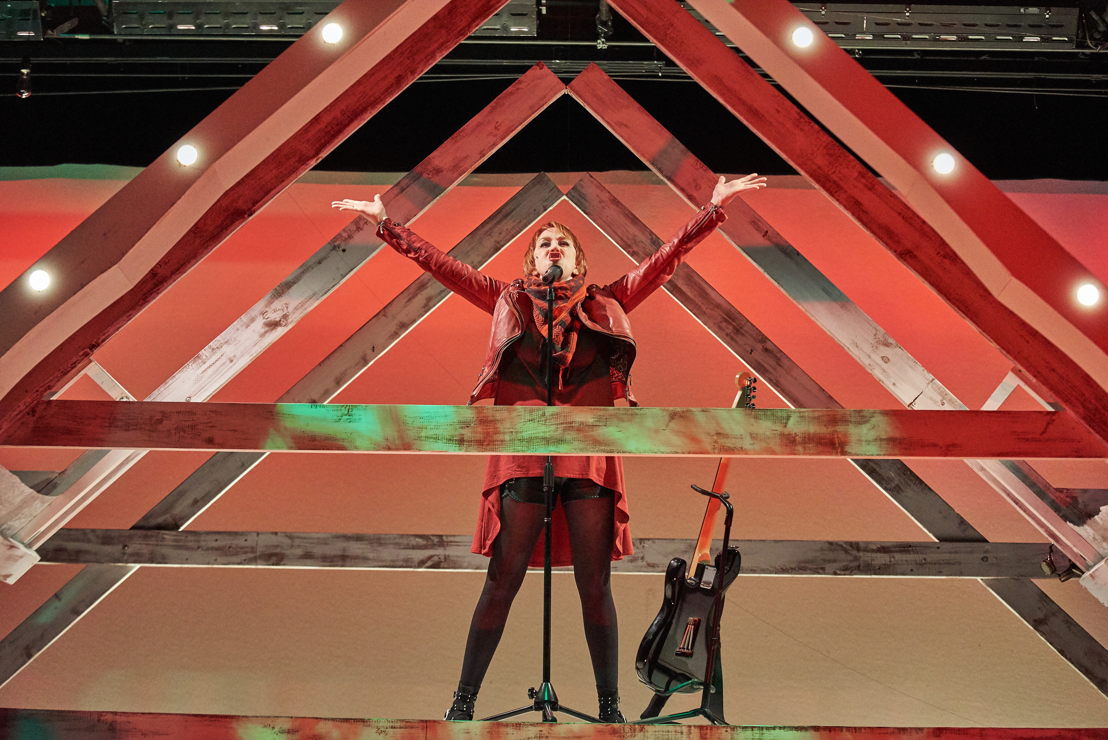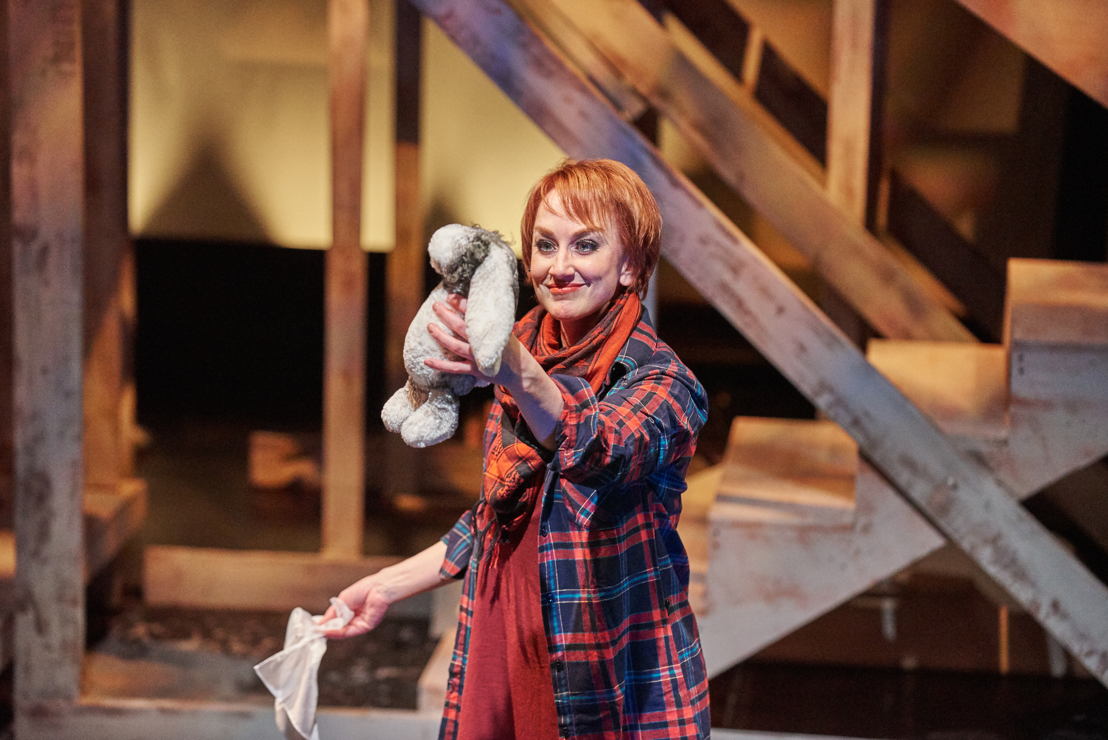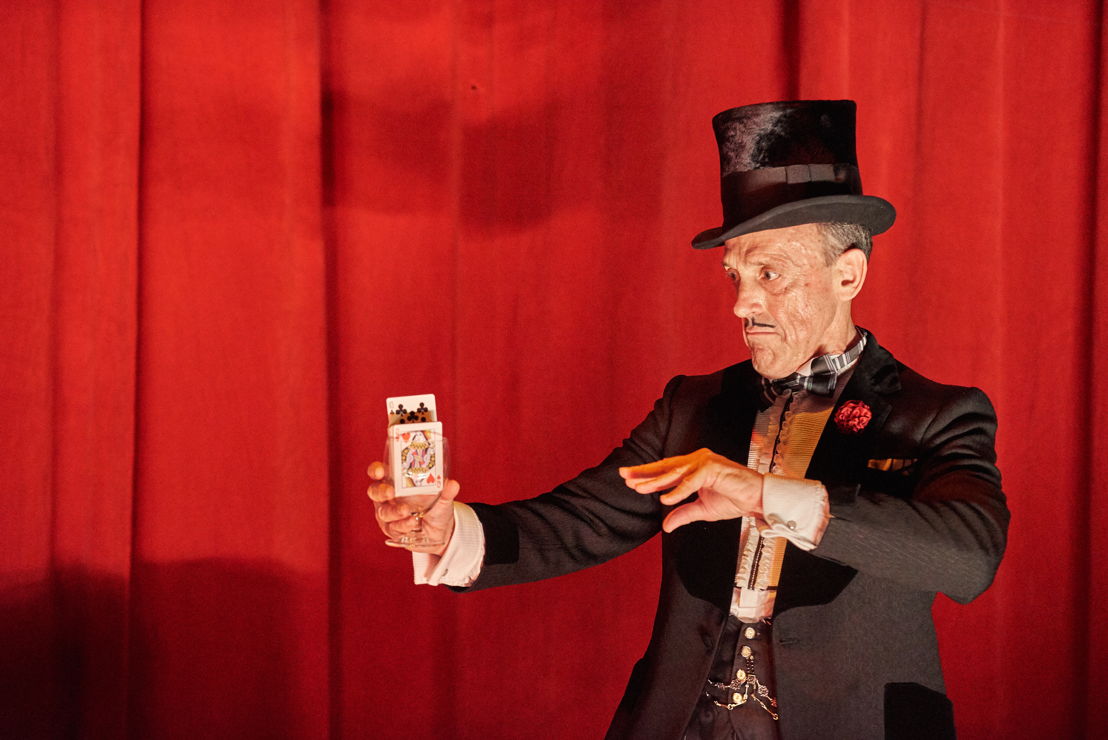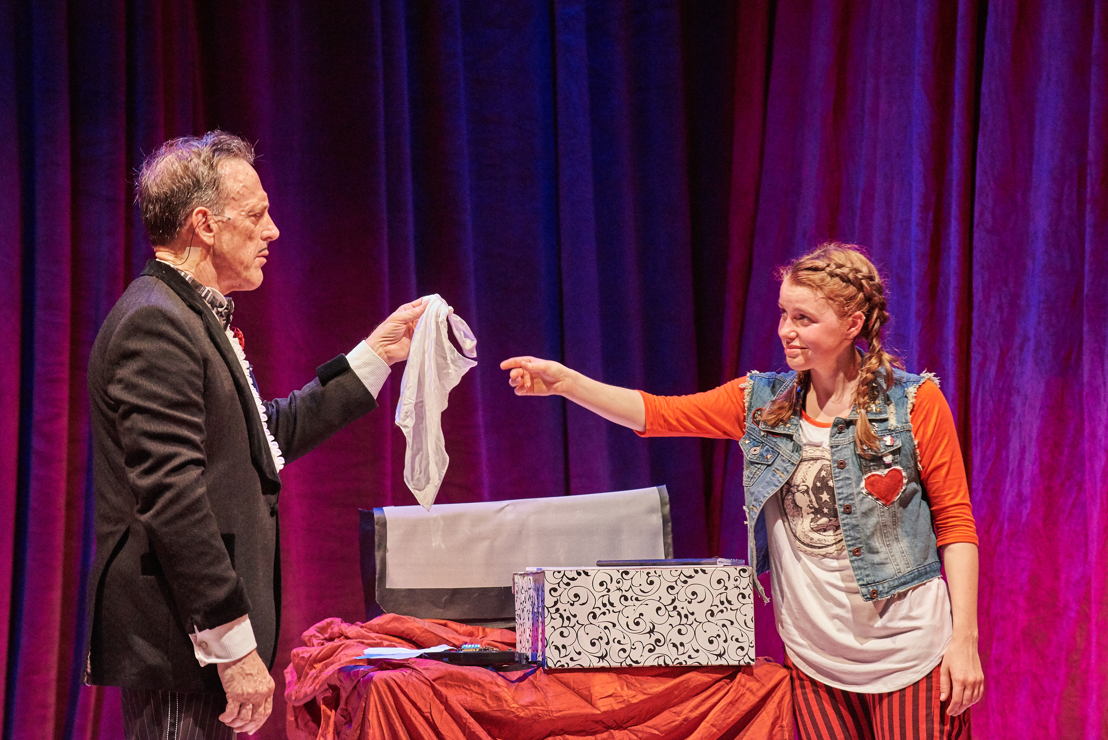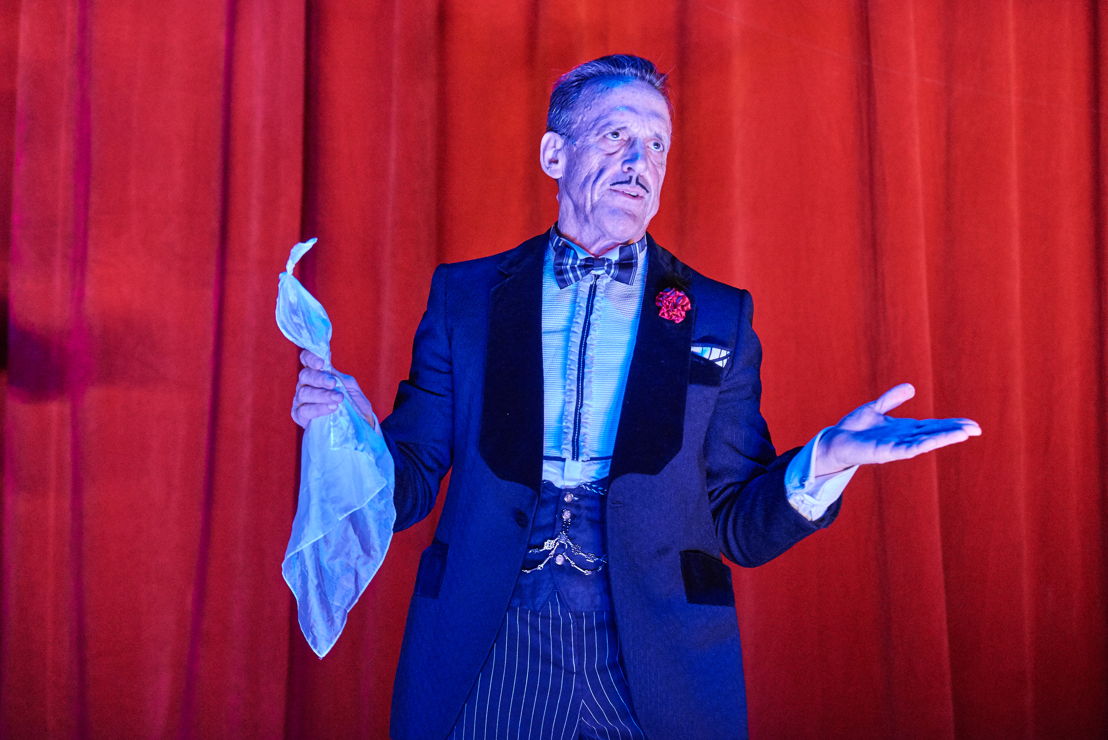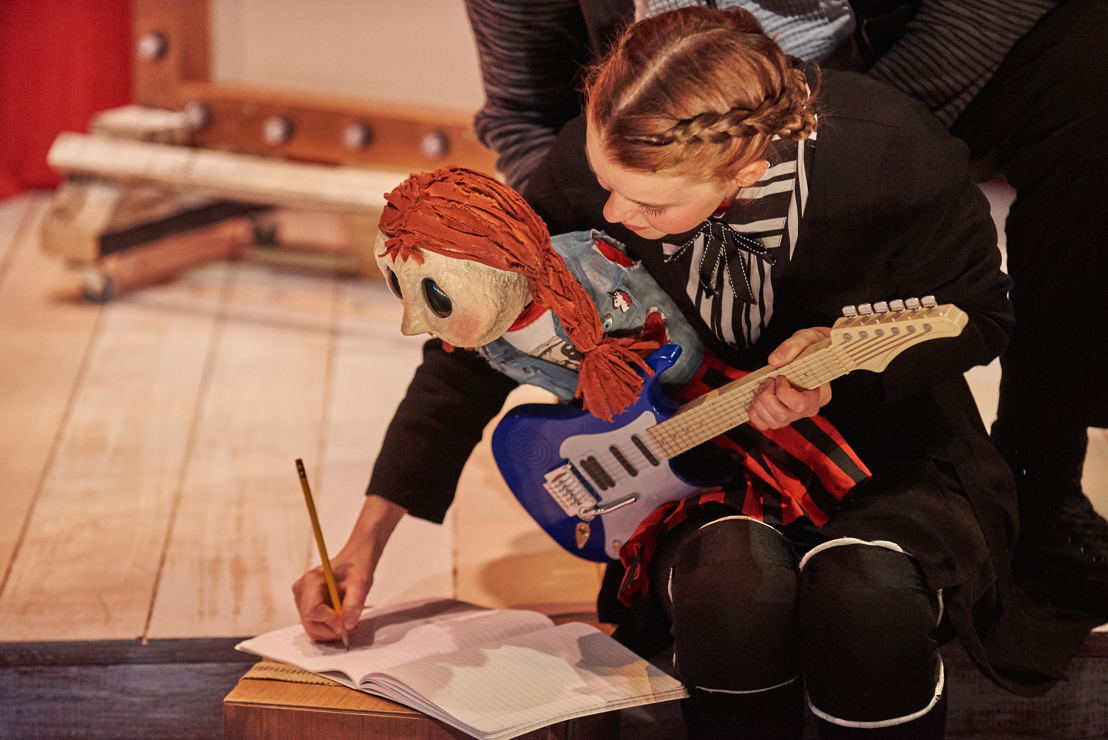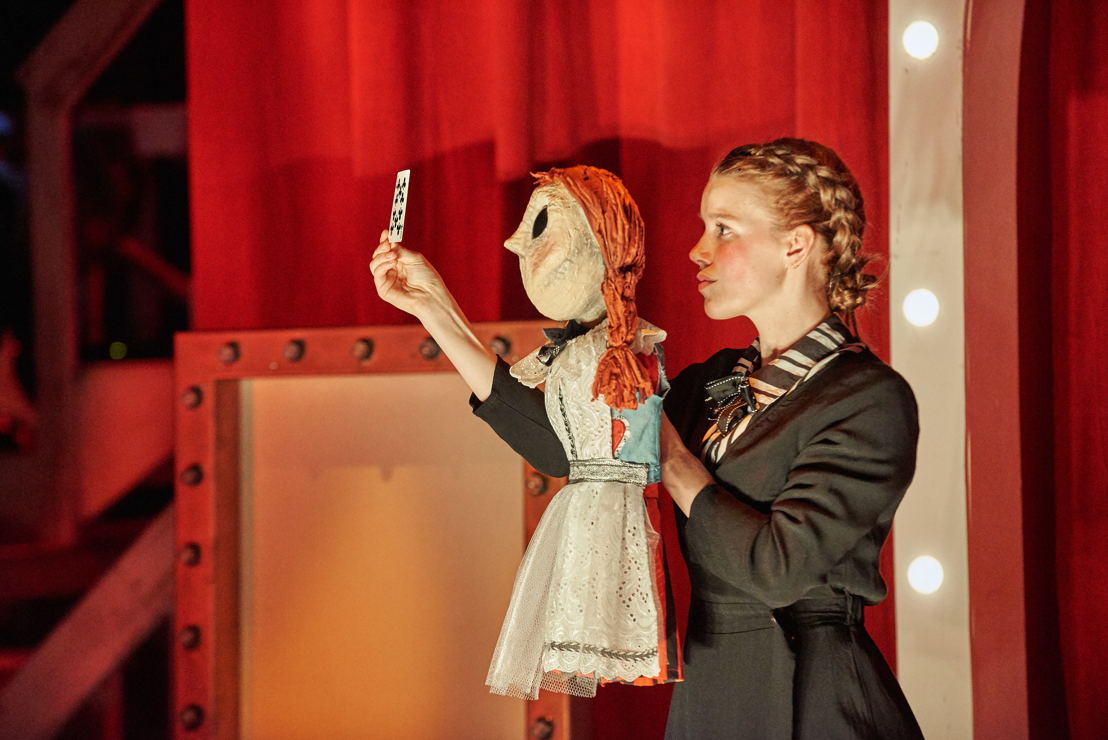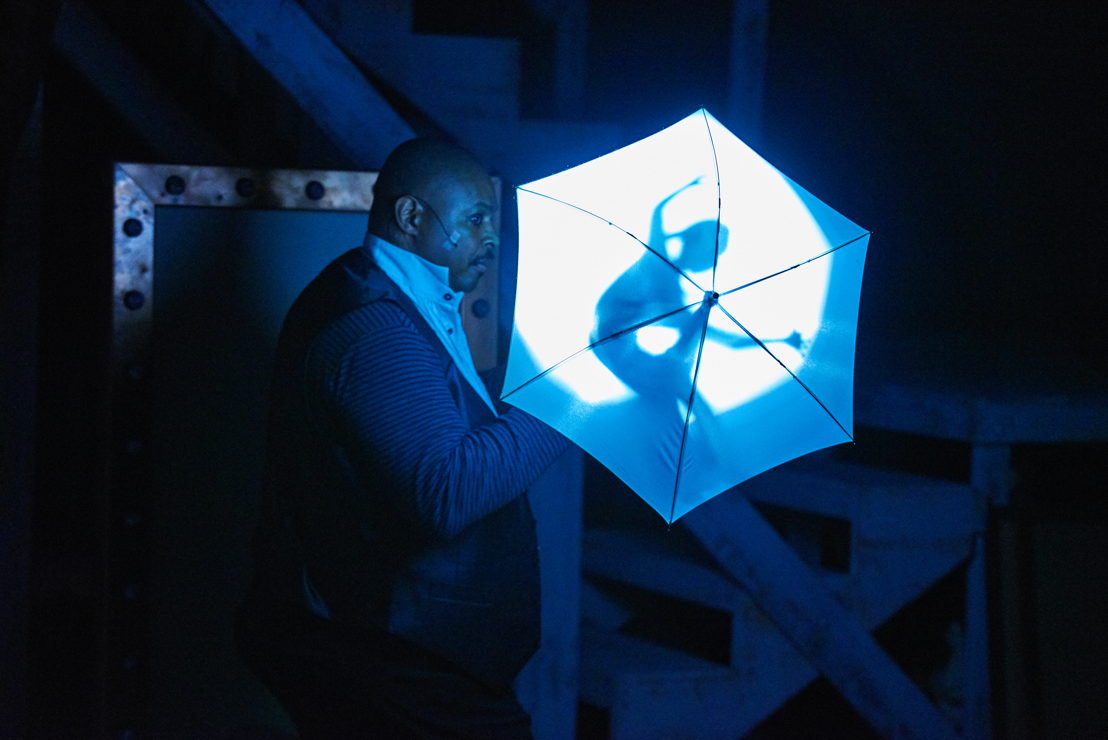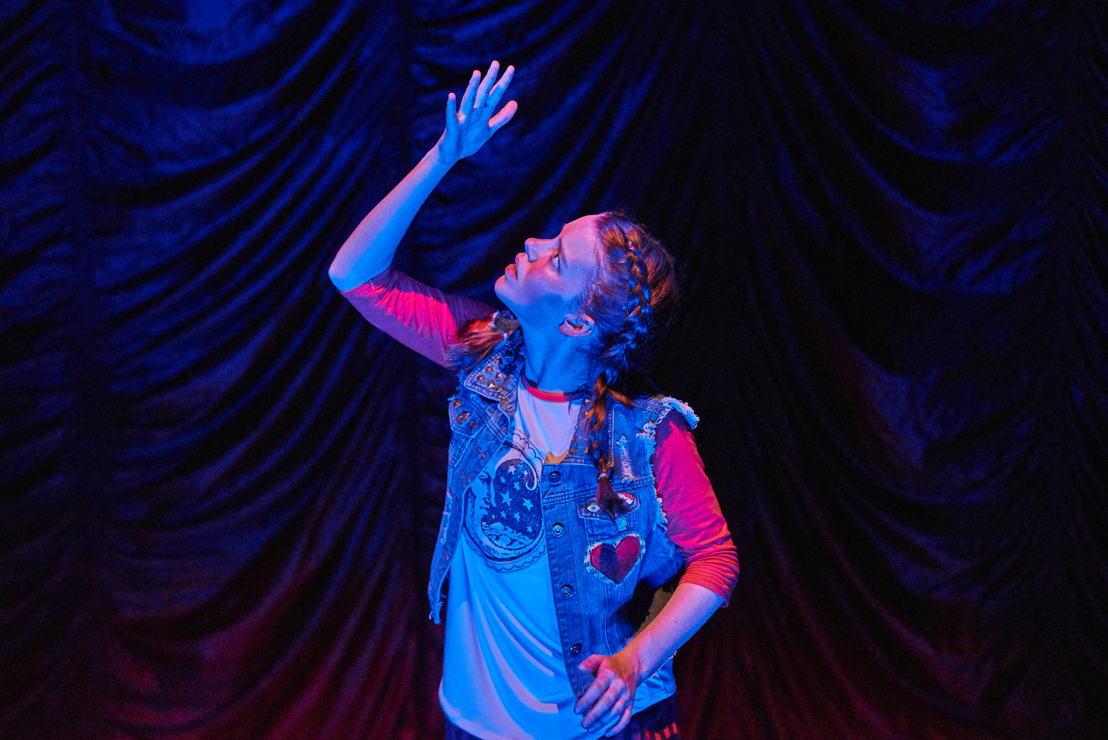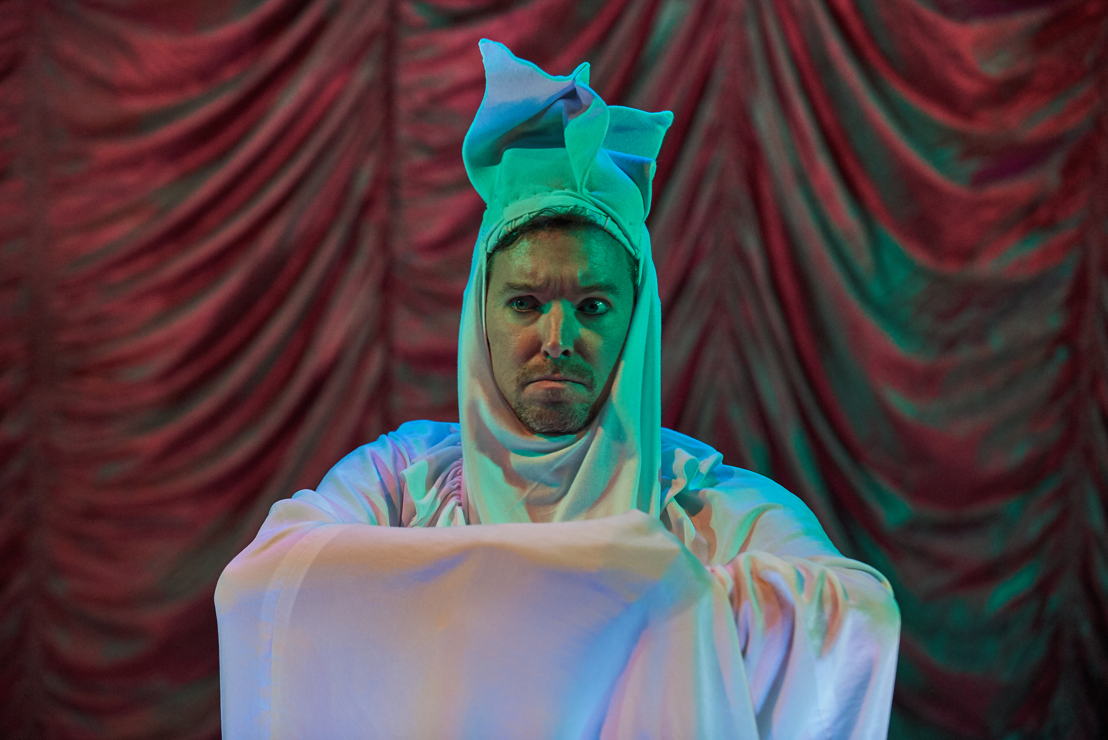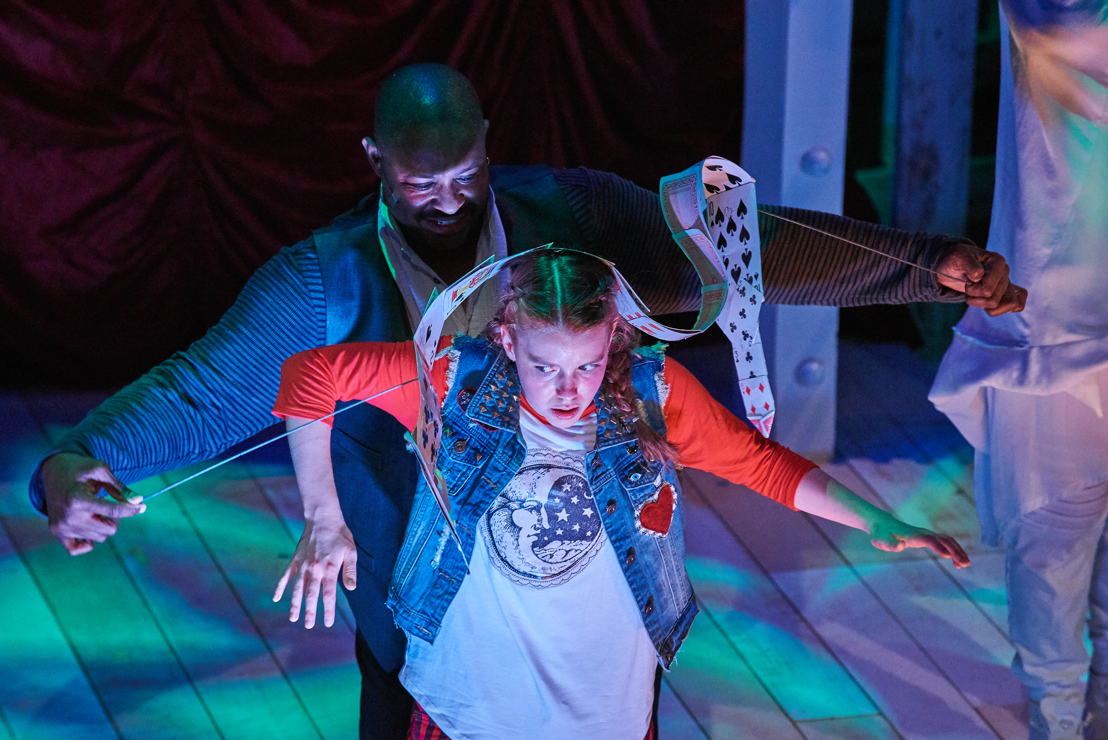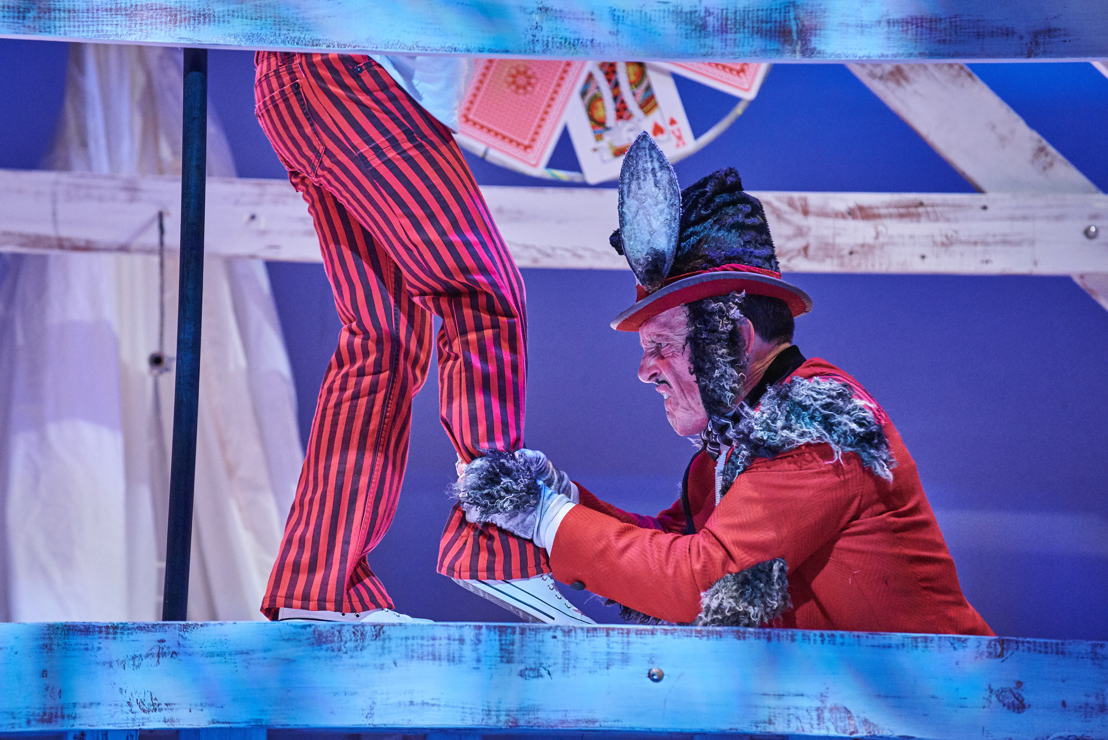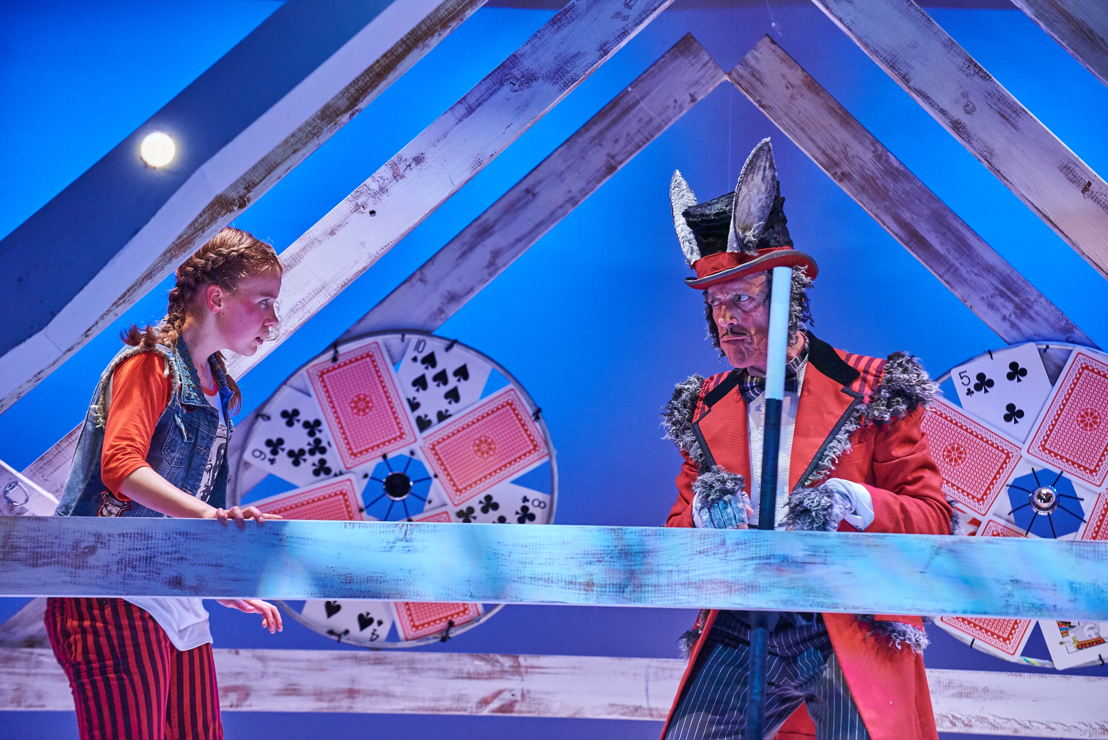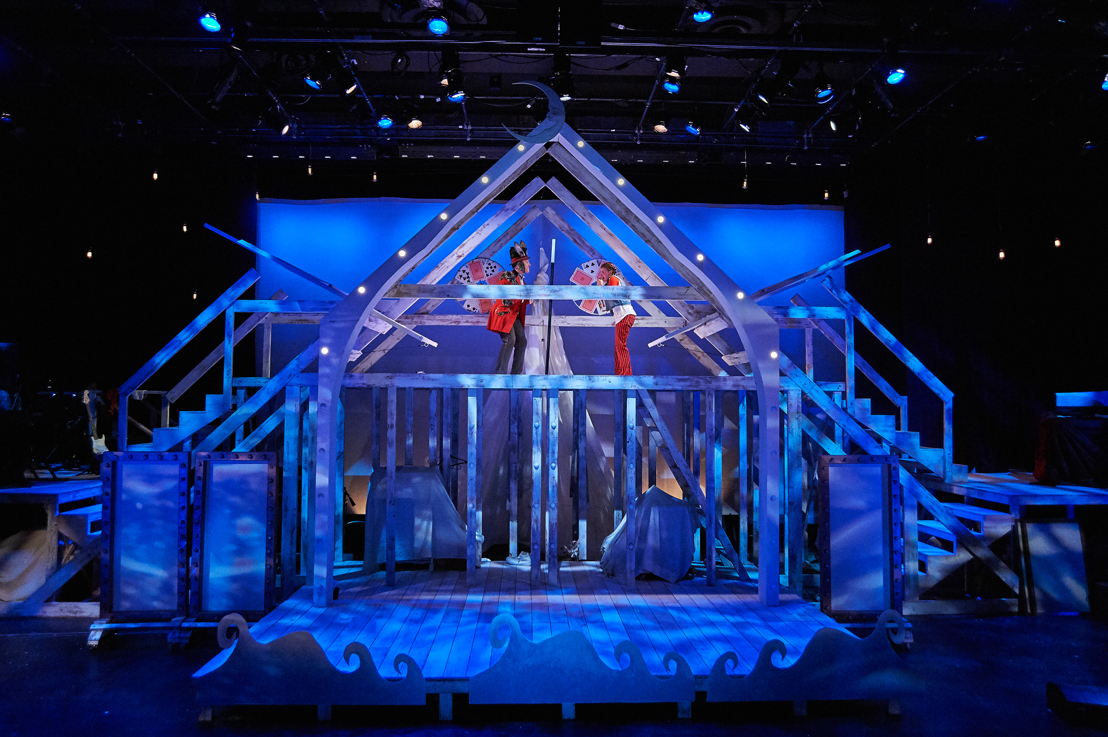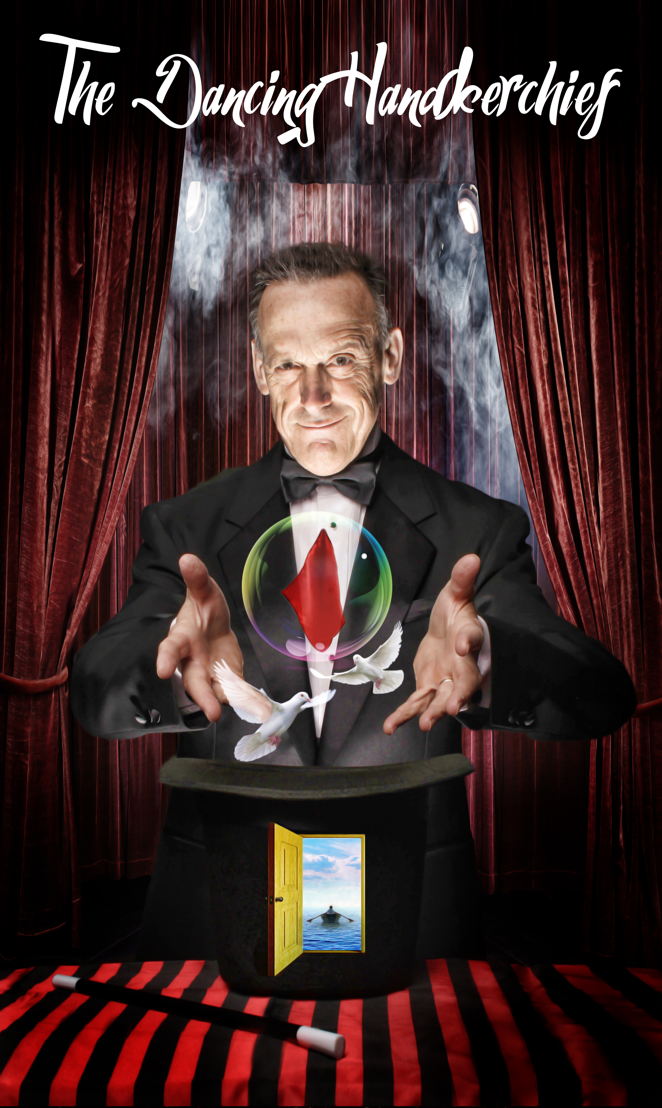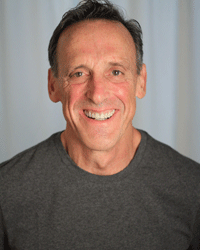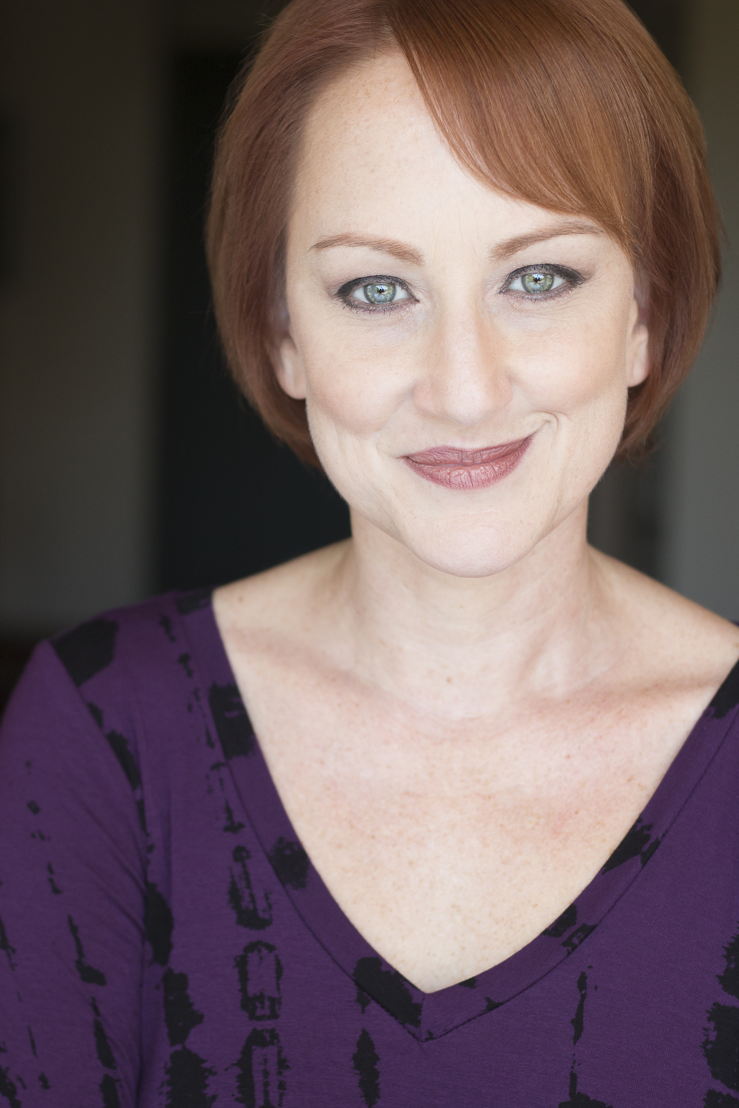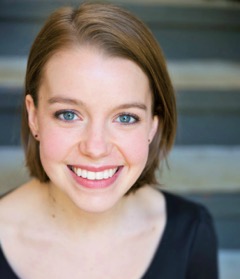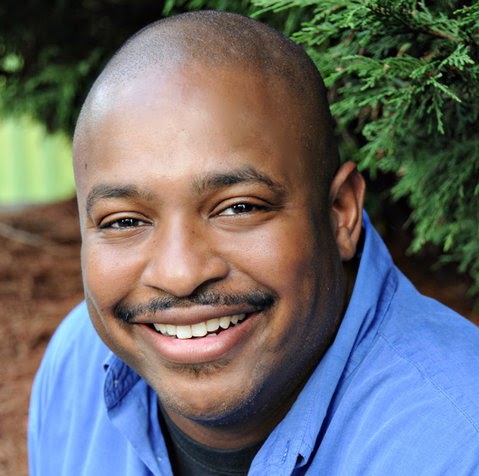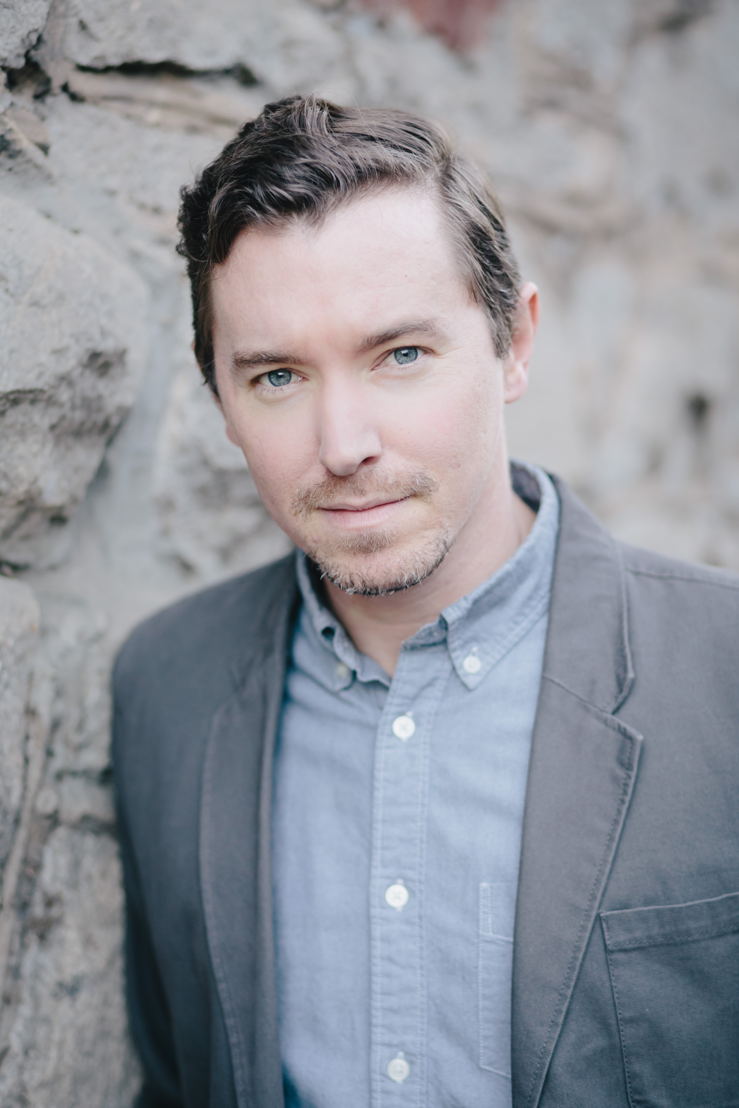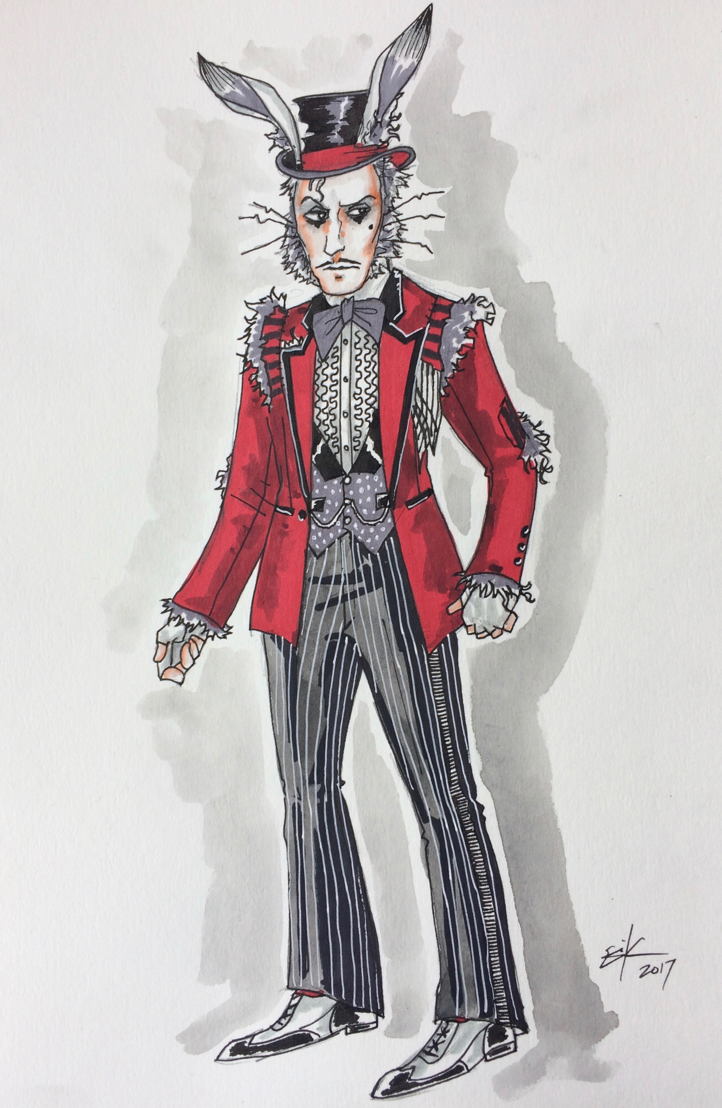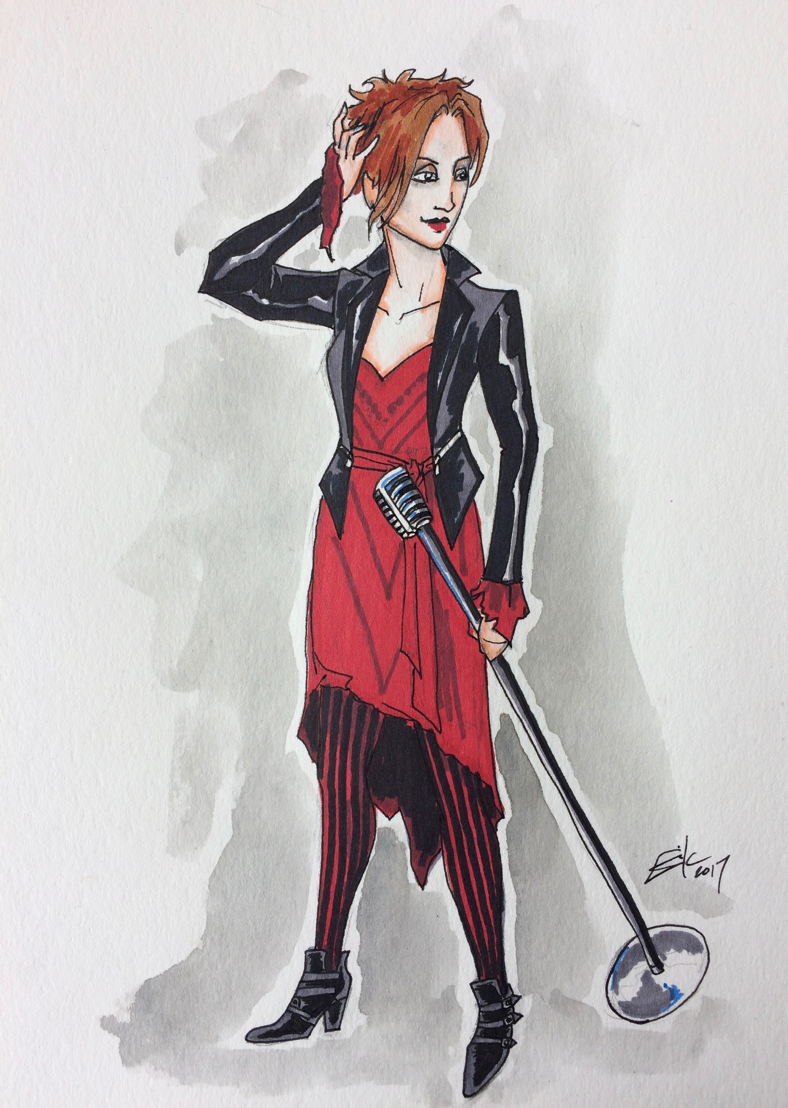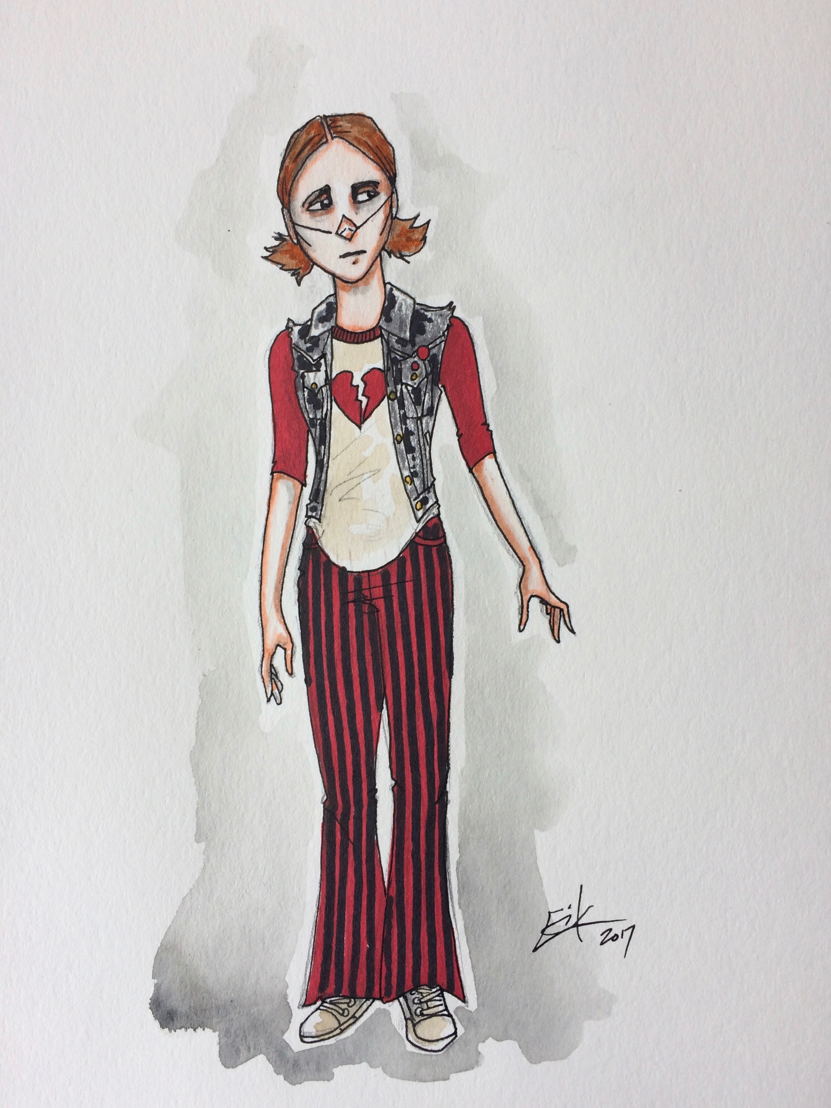 Anthony Cali
Marketing and Development Associate
Lee Foster
Managing Director