Timeless, Epic Musical THE HUNCHBACK OF NOTRE DAME Plays Downtown This Fall
Live fearlessly. SEPTEMBER 7 - 17, 2017. Theatrical Outfit at The Rialto Center for the Arts at Georgia State University.
Thursday, August 10, 2017 — For two weeks only, Theatrical Outfit proudly presents our third-year-in-a-row co-production with Lawrenceville's Aurora Theatre, The Hunchback of Notre Dame, based on Victor Hugo's novel and songs from the hit Disney film that asks: "What makes a monster, and what makes a man?" This timely musical retelling of the beloved medieval love story about the powerful vs. the powerless features a cast of twenty-five, a lush score by Alan Menken (Disney's Beauty and the Beast and The Little Mermaid), lyrics by Stephen Schwartz (Wicked and Pippin) and runs September 7 – 17 at The Rialto Center for the Arts at Georgia State University – the first production of our 2017- 2018 Season of Character.

ABOUT THE MUSICAL
THE HUNCHBACK OF NOTRE DAME
Book by Peter Parnell
Based on the novel by Victor Hugo and the songs from the Disney film
Music by Alan Menken and Lyrics Stephen Schwartz
Directed by Justin Anderson
Musical Direction by Ann-Carol Pence
Choreography by Ricardo Aponte
Presented by special arrangement with Music Theatre International.

1482. Paris, France. Quasimodo, a deformed bell ringer in a cold cathedral tower discovers his inner strength. A conflicted priest, Frollo, battles the specter of damnation. Phoebus, a dashing soldier shuns duty to pursue Esmeralda, a beautiful Gypsy dancer. And at every turn, a malevolent force propels each of them toward fate.

PRINCIPAL CAST
Haden Rider – Quasimodo
David De Vries* – Dom Claude Frollo
Julissa Sabino* – Esmeralda
Kevin Harry – Clopin Trouillefou
Lowrey Brown* – Captain Phoebus de Martin

CREATIVE TEAM
Anthony P. Rodriguez – Producing Artistic Director
Ann-Carol Pence – Associate Producer/Music Director
Justin Anderson – Director
Ricardo Aponte – Choreographer
Justin Anderson, Clifton Guterman*, Jaclyn Hoffman – Casting
Shannon Robert – Scenic Designer
María Cristina Fusté – Lighting Designer
Alan Yeong – Costume Designer
Daniel Pope – Production Manager/Sound Designer
Ryan Bradburn – Properties Designer
Barbara Gantt O'Haley* – Stage Manager

*Appearing through an Agreement between this theatre, Theatrical Outfit, and Actors' Equity Association, the Union of Professional Actors and Stage Managers in the United States."

PERFORMANCE DATES & TICKETS*
Previews: September 7 and 8, 2017 at 7:30PM
First Saturday Matinee: September 9, 2017 at 2:30PM
Opening night: Saturday, September 9, 2017 at 7:30PM
Regular performances: September 10 - 17, 2017
Weekday matinee: September 14, 2017 11:00AM

Theatrical Outfit's regular performances of The Hunchback of Notre Dame are Wednesdays through Saturdays at 7:30PM and Saturdays and Sundays at 2:30PM. Special 11AM matinee on September 14. Tickets range from $18-$51* and may be purchased online at www.theatricaloutfit.org or by calling 678.528.1500. Group pricing is available. For info, email boxoffice@theatricaloutfit.org. *Ticket prices are subject to availability. Fees apply. Order early for best pricing.

Consider taking MARTA to Theatrical Outfit at The Rialto! The Peachtree Center station is only two blocks north on Peachtree Street – easily walkable.

COMMUNITY ENGAGEMENT:
Page to Stage Talk Back, sponsored by Macy's — Friday, September 15, post-show
Representatives from the creative team/staff share how they moved the show from script to finished production.

PUBLICITY IMAGES (by Christopher Bartelski) AND PRODUCTION PHOTOS (by Daniel Parvis) may be downloaded directly from this release or accessed HERE.
THANK YOU TO OUR SPONSORS: Major funding is provided by the Fulton County Board of Commissioners. Sponsors: Fulton County Office of Cultural Affairs, Turner Broadcasting, City of Atlanta Mayor's Office of Cultural Affairs, Jackson Spalding, Publix Super Markets Charities, Audience Building Roundtable of The Blank Foundation, Macy's, MARTA, The Shubert Foundation

ABOUT THEATRICAL OUTFIT: Atlanta's second-oldest continually-operating professional theatre company was founded in 1976 and has been led by Artistic Director Tom Key since fall 1995. Key led the company through the creation of its award-winning downtown home, the Balzer Theater at Herren's, the first U.S. theater to achieve LEED certification from the U.S. Green Building Council. The Balzer Theater is also the historical site of Herren's, the first restaurant in Atlanta to voluntarily desegregate in 1962; its first African American patrons, Dr. Lee and Delores Shelton, remain Theatrical Outfit patrons and season ticket subscribers. Key's programming of classics, regional and world premieres and musicals tell soul-stirring stories, with themes that explore diversity, equality, ethnicity, race, and religion; and often feature the best writers of the American South, including Ernest Gaines, Lauren Gunderson, Horton Foote, Harper Lee, Flannery O'Connor, Janece Shaffer, Sherry Shephard-Massat, Elyzabeth Gregory Wilder, and Tennessee Williams. After ten years of capital investment, T.O. is in new territory. Having retired its mortgage, the staff, trustees, and artists have launched a new 2018-2020 Strategic Plan designed to produce great art, diversify and grow our audience, increase revenue and reserves, develop artists who contribute to the dramatic cannon and maintain an effective organization. The plan now has the benefit of two leaders, Artistic Director Tom Key and Managing Director Lee Foster (hired in July 2014) who together have achieved Theatrical Outfit's most successful successive season of ticket sales since the 2005 opening of The Balzer Theater at Herren's and the most Suzi Bass Award nominations for several seasons ever garnered by Theatrical Outfit.

ABOUT OUR VENUE: The Hunchback of Notre Dame will be performed at The Rialto Center for the Arts at Georgia State University at 80 Forsyth Street NW, Atlanta, GA 30303.
OUR VISION: A compassionate, joyful, and just community.

OUR MISSION: Produce world-class theatre that starts the conversations that matter.
###
The Hunchback of Notre Dame - Trailer Video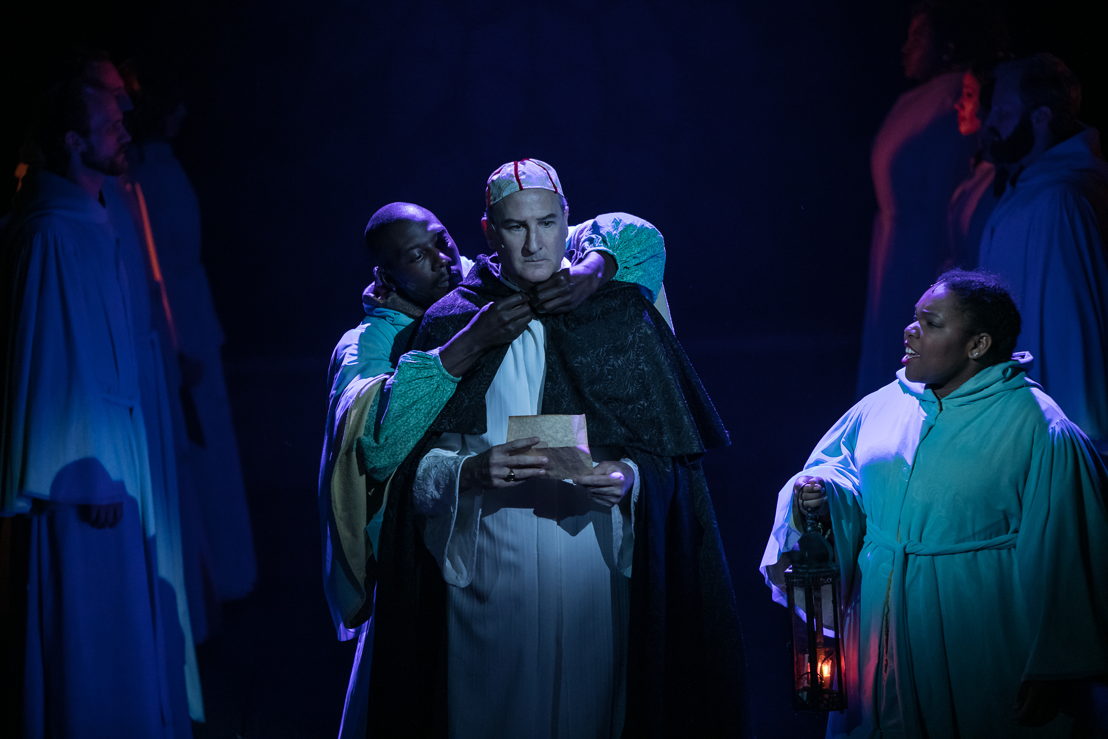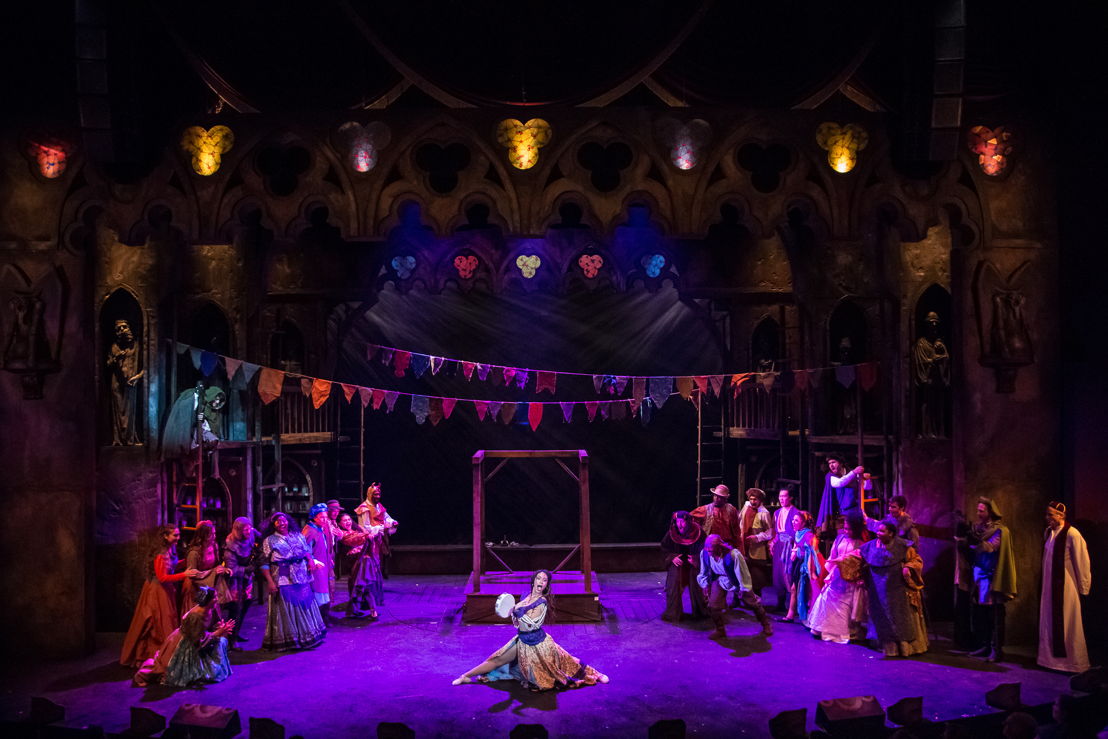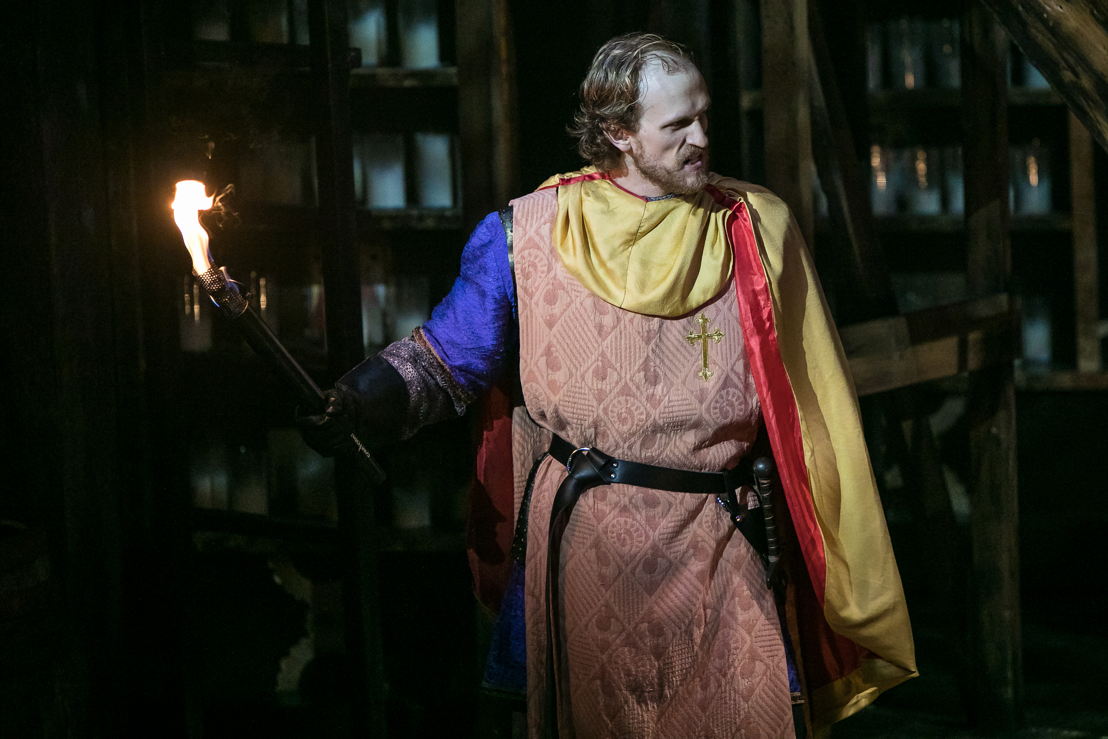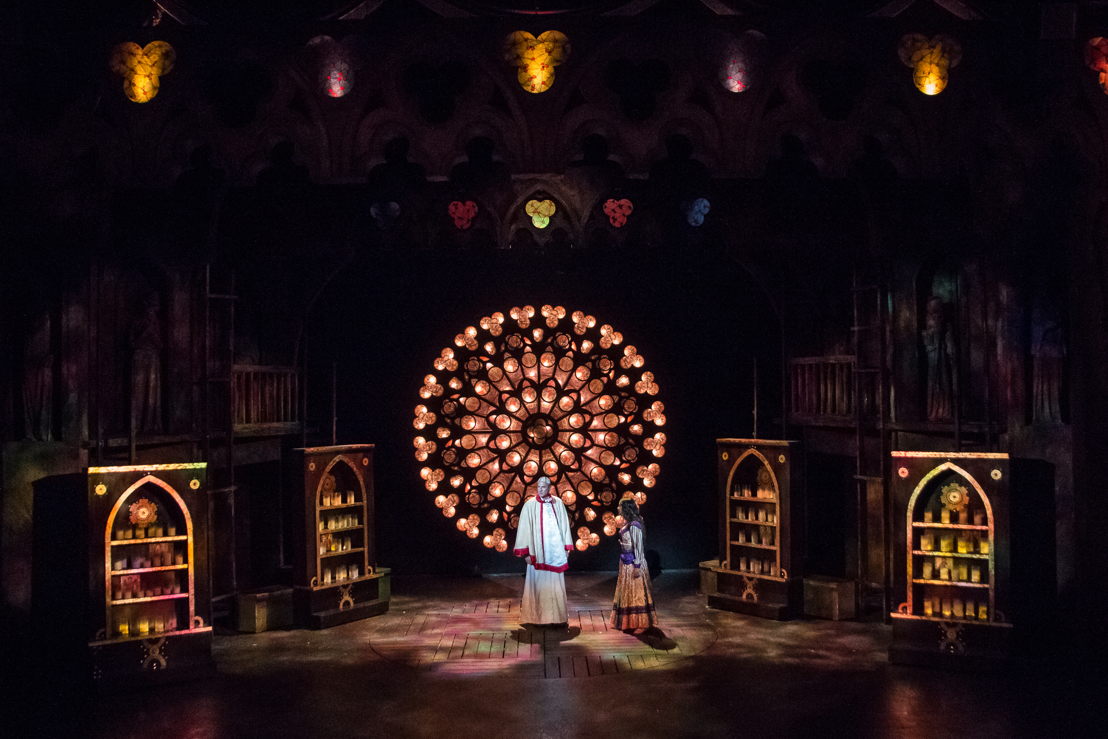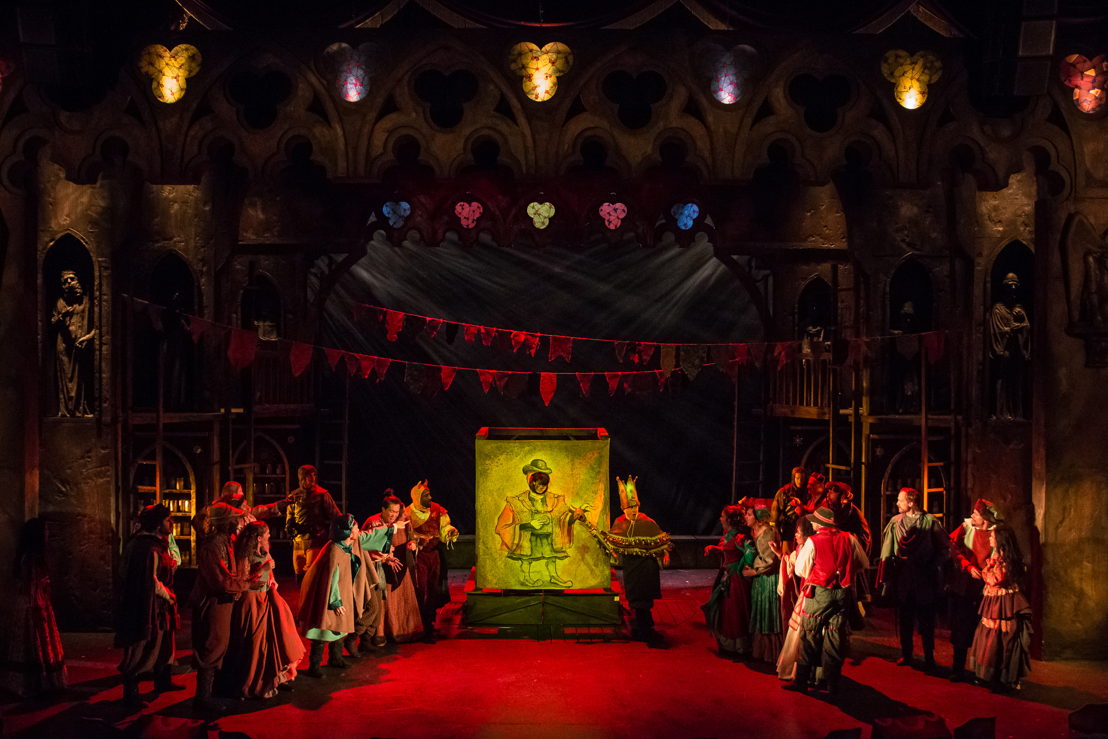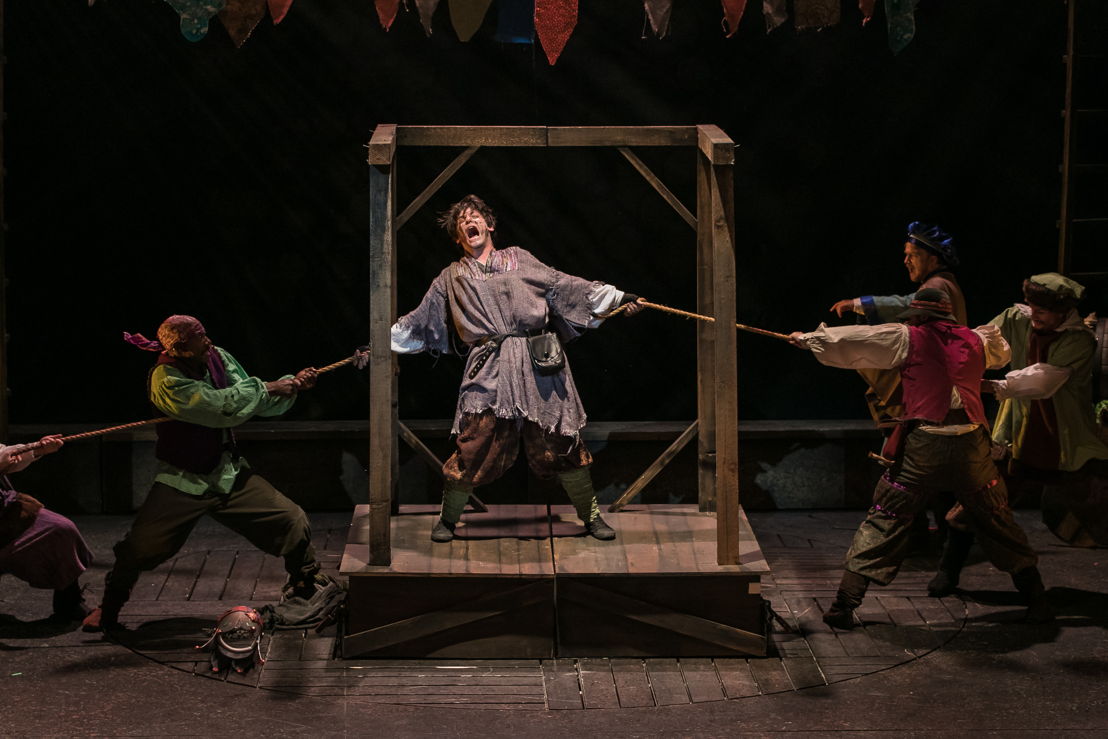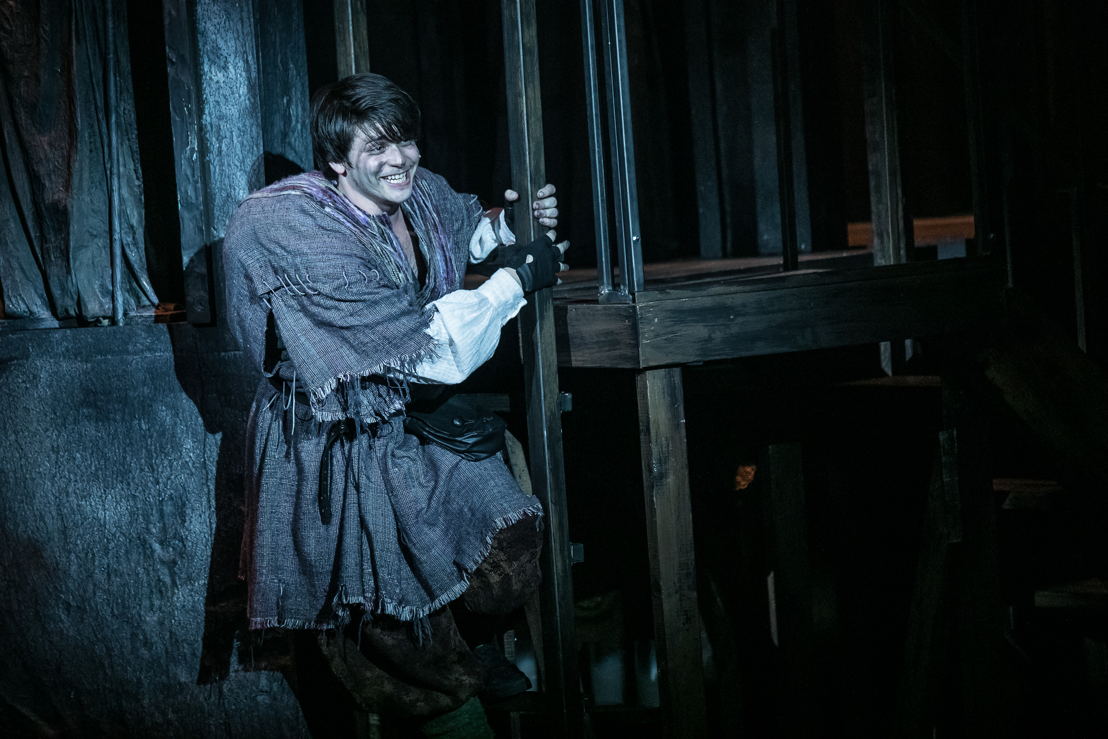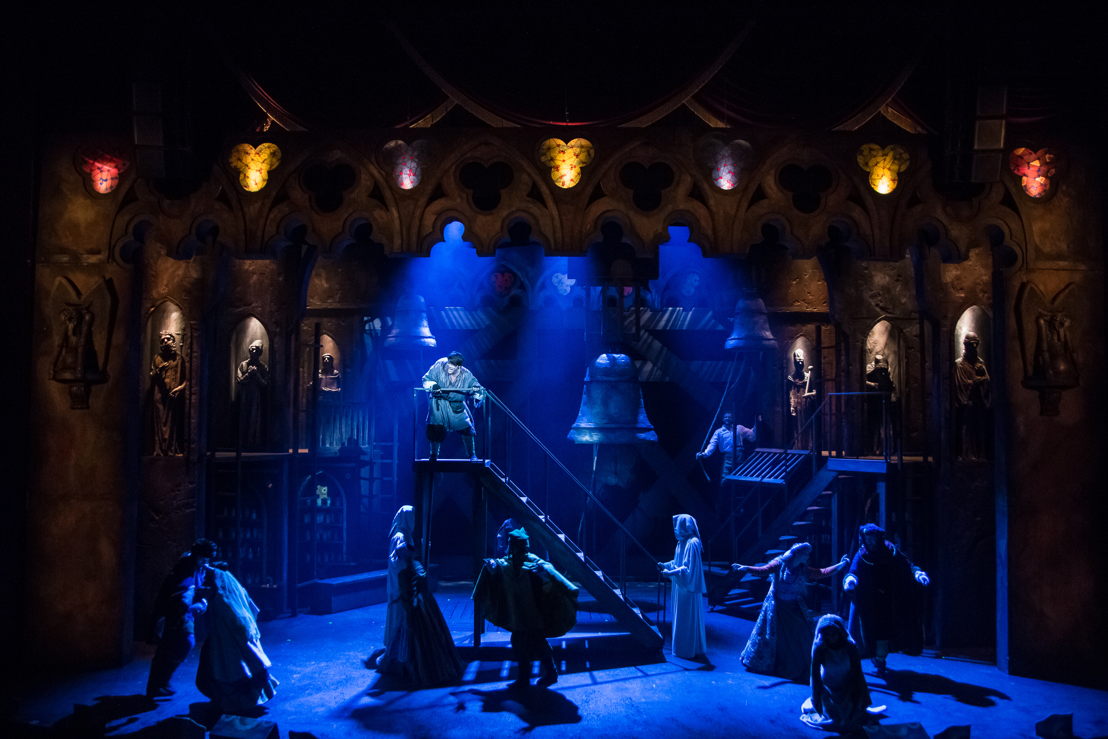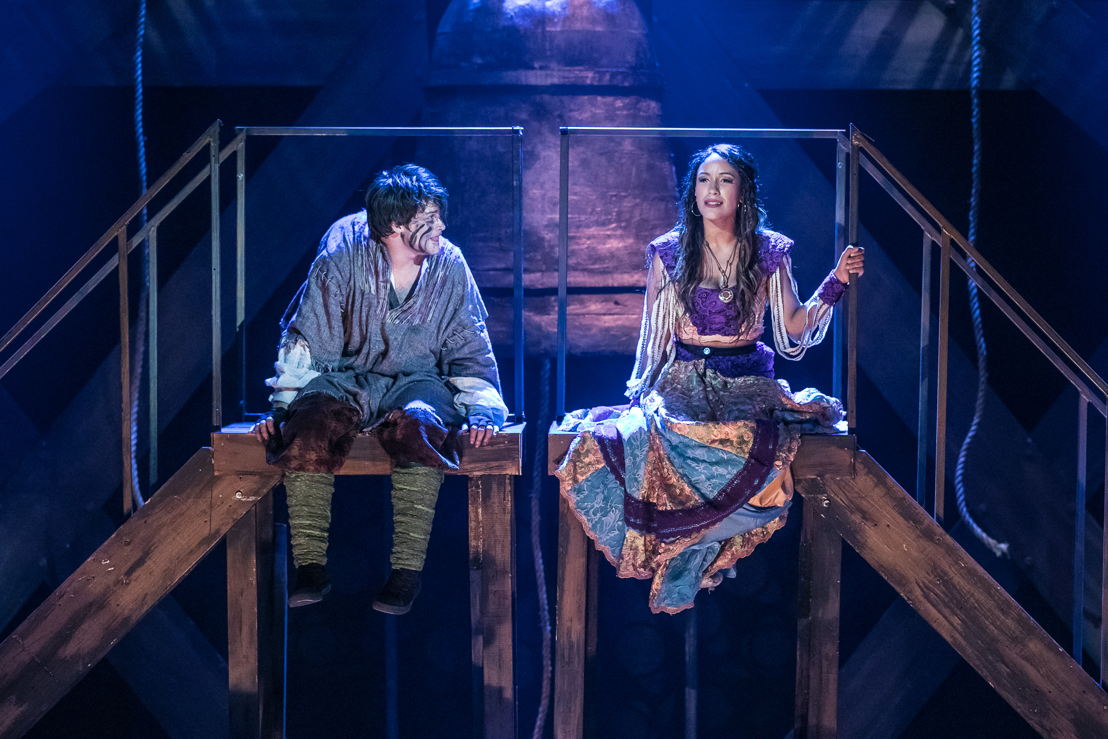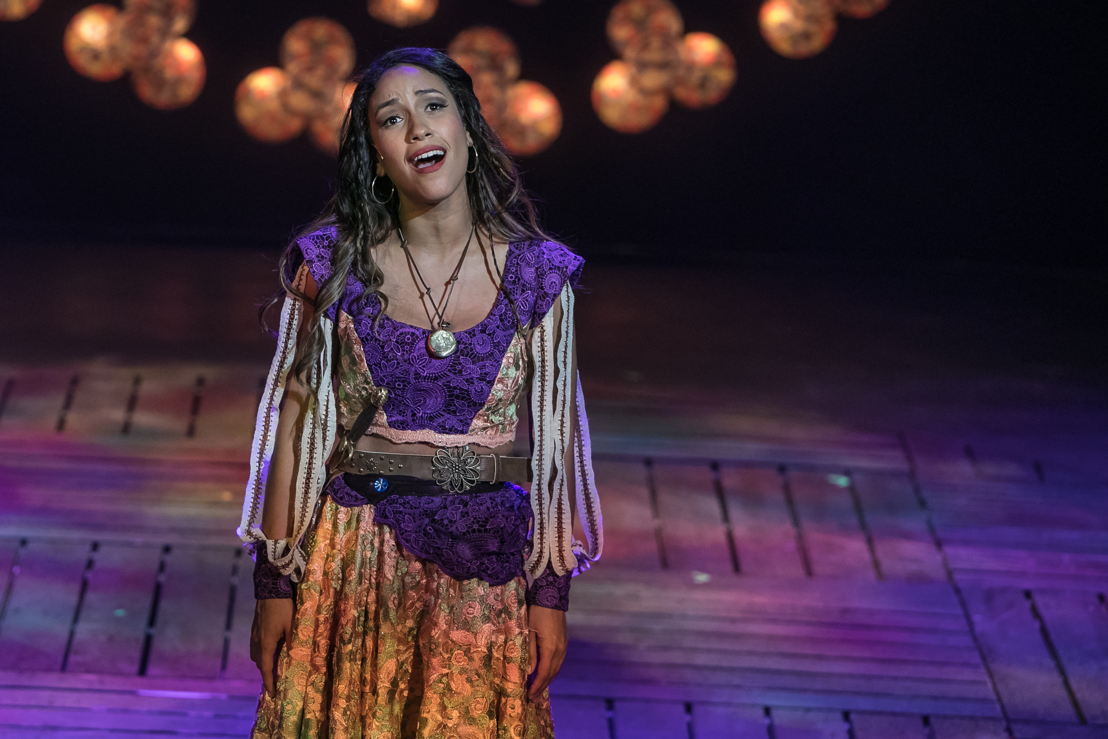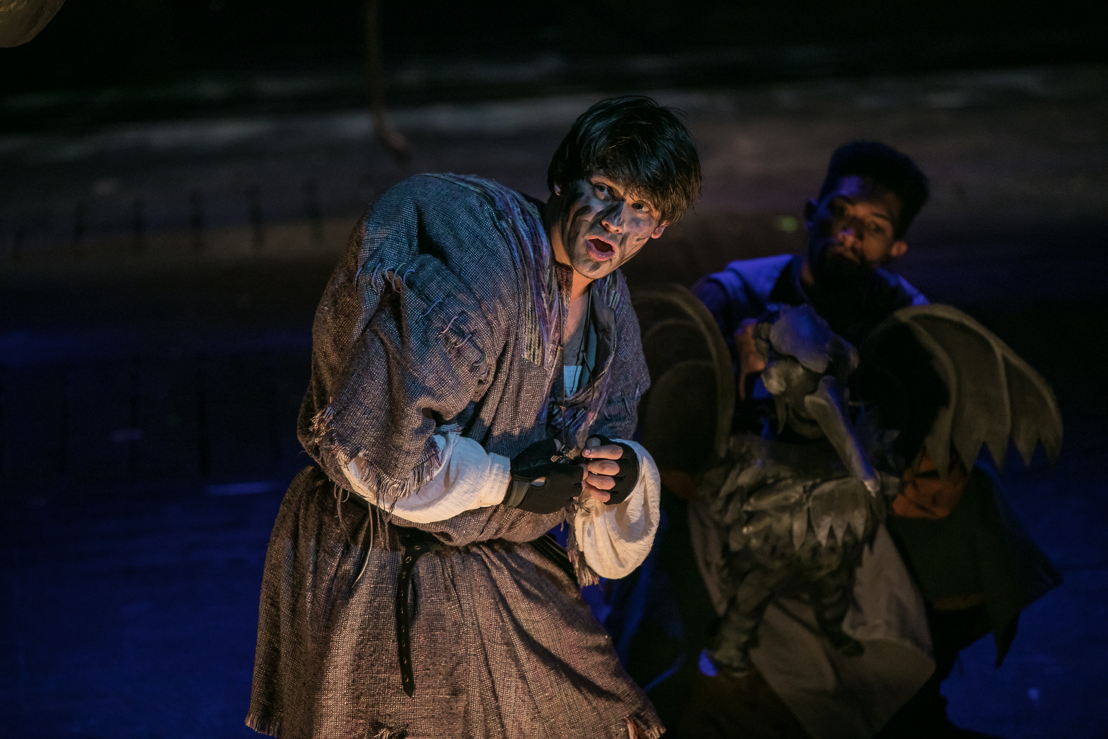 Tess Malis Kincaid
Development and Communications Manager at Theatrical Outfit
AJ Stevenson
Box Office Manager, Marketing Manager at Theatrical Outfit
Lee Foster
Managing Director at Theatrical Outfit