Iconic Musical Portrait LADY DAY AT EMERSON'S BAR & GRILL at Theatrical Outfit starring Terry Burrell
Captivate authentically. JANUARY 11 - FEBRUARY 4, 2018.
Thursday, January 11, 2018 — To ring in the new year, Theatrical Outfit proudly stages Lady Day at Emerson's Bar & Grill, a riveting look into one of jazz and blues legend Billie Holiday's final performances, starring Atlanta's own Terry Burrell (Alliance Theatre's Ethel; Broadway's Thoroughly Modern Millie, DreamGirls, Into the Woods). Set in a seedy bar in Philadelphia's south side in 1959, Lady Day features twelve beloved songs and lays bare the humor and hurt of one of the most beloved singers and complex personalities of all time. Directed by Atlanta's Eric J. Little (The Outfit's Thurgood) with musical direction by S. Renee Clark (The Outfit's Big Fish), Lady Day runs January 11 – February 4, 2018 and continues Theatrical Outfit's bold 2017- 2018 Season of Character.
ABOUT THE PLAY
LADY DAY AT EMERSON'S BAR & GRILL
By Lanie Robertson
Directed by Eric J. Little
Musical Direction by S. Renee Clark

1959. Philadelphia. At Emerson's seedy bar on Philly's south side, an audience gathers to witness, unknowingly, one of legend Billie Holiday's last solo performances, which was given four months before her death at forty-four. Full of heart-melting numbers like "God Bless the Child," "Strange Fruit," and "What a Little Moonlight Can Do," Billie shares with us her loves and losses in this award-winning musical fresh from its recent Broadway and London revivals. Pull up a chair and grab a drink for an intimate and epic evening with one of the greatest jazz and blues vocalists of all time – a riveting portrait of the life, the icon and the unforgettable music that is "Lady Day."

"Hurts and exhilarates in just the right proportions." – New York Magazine

CAST
Billie Holiday* – Terry Burrell
Jimmy Powers – William Knowles

BAND
Piano – William Knowles
Bass – Ramon Pooser
Drums/Percussion – Lorenzo Sanford

CREATIVE TEAM
Eric J. Little – Director
S. Renee Clark – Musical Direction
Isabel and Moriah Curley-Clay – Scenic Designers
Rob Dillard – Lighting Designer
Jeff Cone – Costume Designer
Rob Brooksher – Sound Designer
Maclare "MC" Park – Properties Designer
Clifton Guterman – Associate Artistic Director/Casting Director
Barbara Gantt O'Haley* – Stage Manager
*Appearing through an Agreement between this theatre, Theatrical Outfit, and Actors' Equity Association, the Union of Professional Actors and Stage Managers in the United States."
PERFORMANCE DATES & TICKETS*
Previews: January 11-12, 2018 at 7:30PM
Opening night: Saturday, January 13, 2018 at 7:30PM
Regular performances: January 14 – February 4 , 2018

Theatrical Outfit's regular performances of Lady Day are Wednesdays through Saturdays at 7:30PM and Saturdays and Sundays at 2:30PM. Tickets range from $18-$51* and may be purchased online at www.theatricaloutfit.org or by calling 678.528.1500. Group pricing is available. For info, email boxoffice@theatricaloutfit.org. All performances of Lady Day take place at The Balzer Theater at Herren's at 84 Luckie St. NW, Atlanta, GA 30303.

*Ticket prices are subject to availability. Fees and taxes apply. Order early for best pricing.

Consider taking MARTA to Theatrical Outfit! The Peachtree Center station is only two blocks north on Peachtree Street – easily walkable.

COMMUNITY ENGAGEMENT EVENTS:
Downtown Dialogue — Saturday, January 20, 2018, post-matinee
Be downtown and join a panel of special guests in an open dialogue about the social and global themes in the show. Open to all patrons with a ticket to any performance of the current production.

Page to Stage Talk Back, sponsored by Macy's — Friday, January 26, post-show
Representatives from the creative team/staff share how they moved the show from script to finished production.

PUBLICITY ARTWORK AND PRODUCTION PHOTOS (by Christopher Bartelski) may be accessed HERE and are also imbedded in this release. A photo captions list is attached.

THANK YOU TO OUR SPONSORS: Major support is provided by the City of Altanta Mayor's Office of Cultural Affairs. Major funding for this organization is provided by the Fulton County Board of Commissioners under the guidance of FCAC. Sponsors: Fulton County Office of Cultural Affairs, Turner Broadcasting, Metropolitan Arts Fund of the Community Foundation for Greater Atlanta, Inc., Jackson Spalding, Publix Super Markets Charities, Audience Building Roundtable of The Blank Foundation, Macy's, MARTA, The Shubert Foundation
ABOUT OUR VENUE: Lady Day will be performed at The Balzer Theater at Herren's at 84 Luckie Street NW, Atlanta, GA 30303.
OUR VISION: A compassionate, joyful, and just community.

OUR MISSION: Produce world-class theatre that starts the conversations that matter.
www.TheatricalOutfit.org
info@theatricaloutfit.org
678.528.1500
###
Theatrical Outfit presents Lady Day at Emerson's Bar & Grill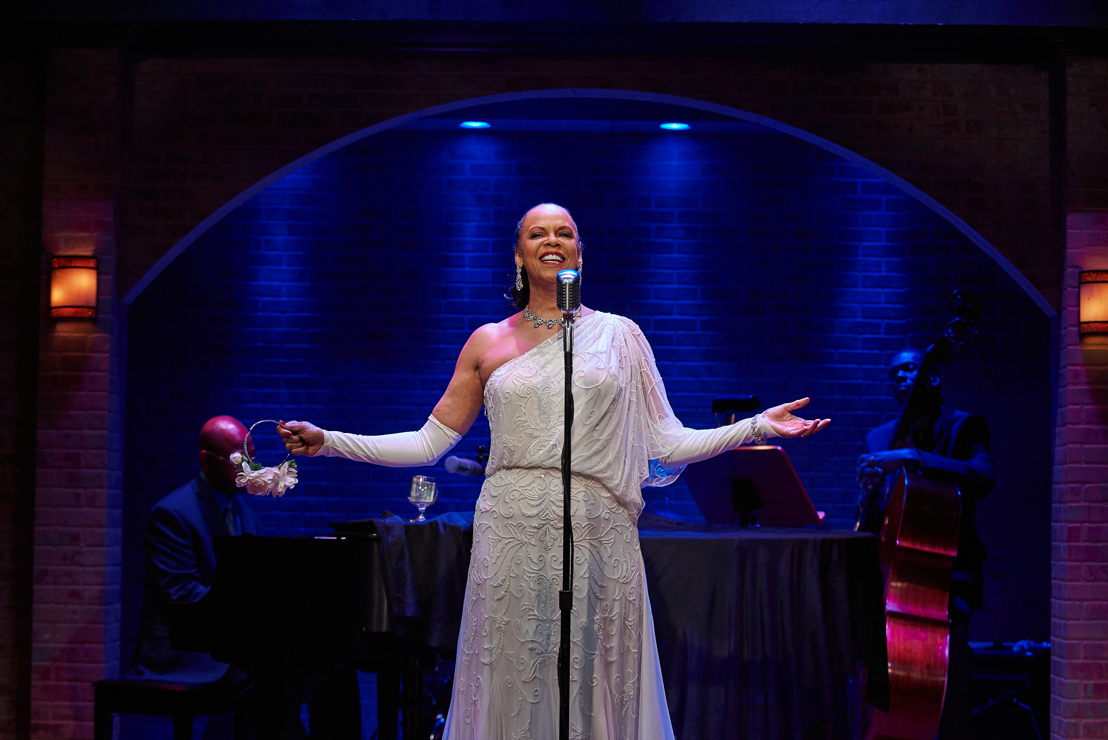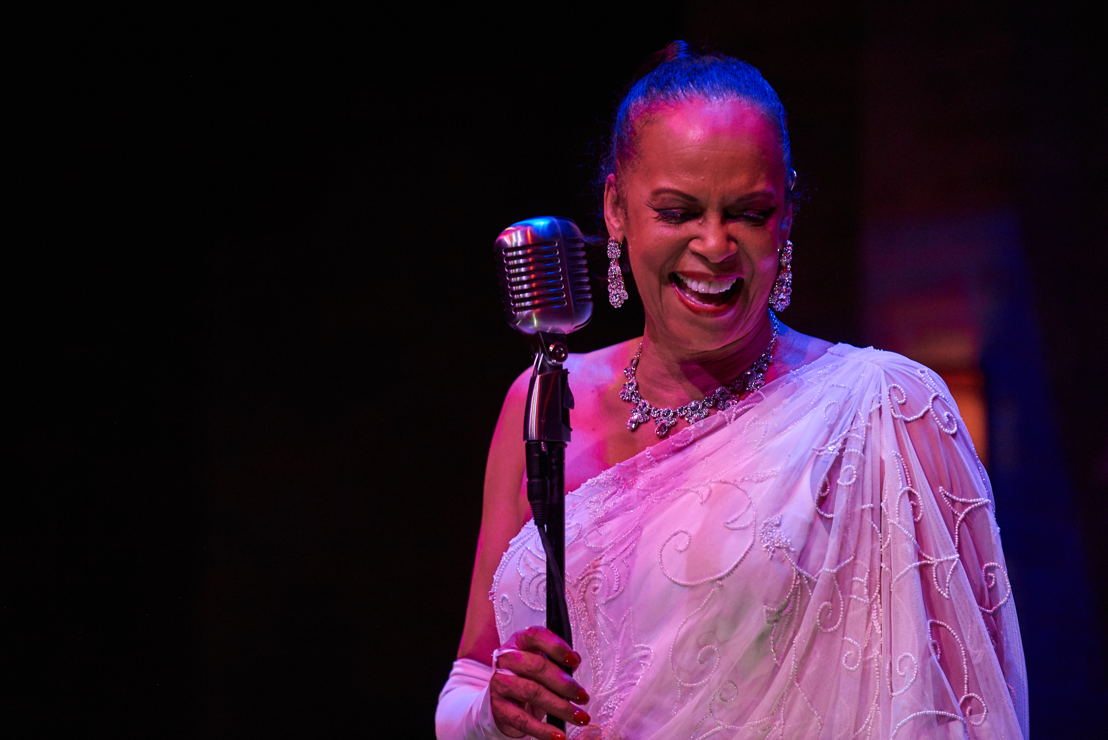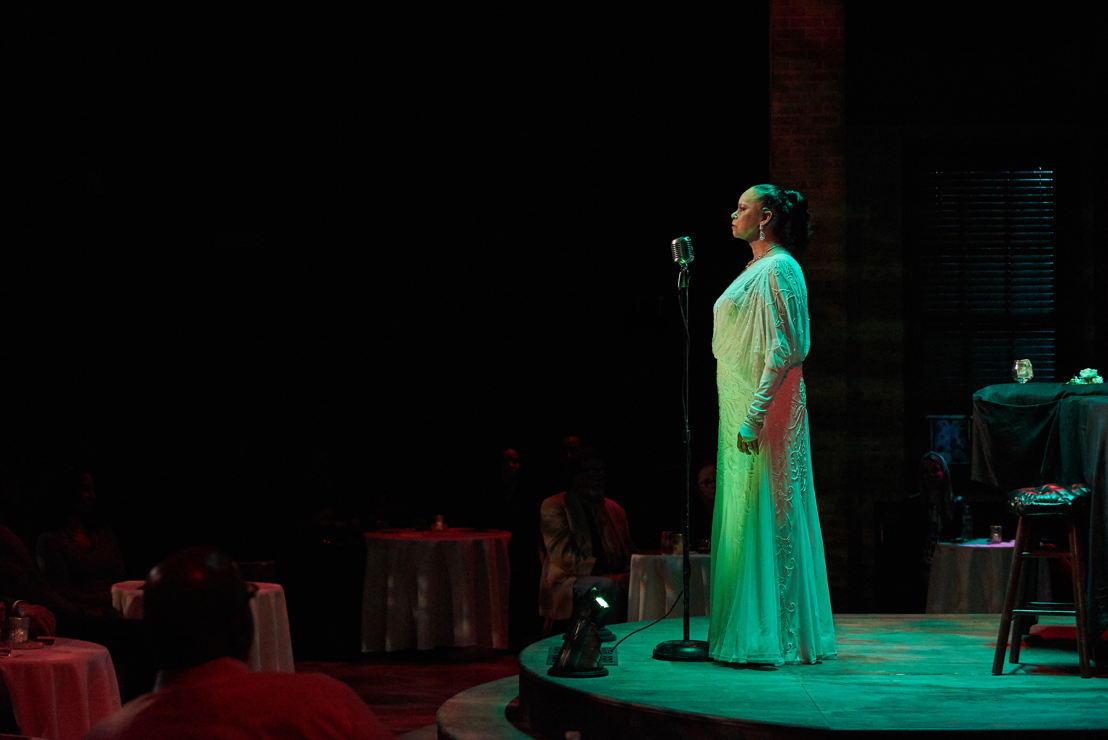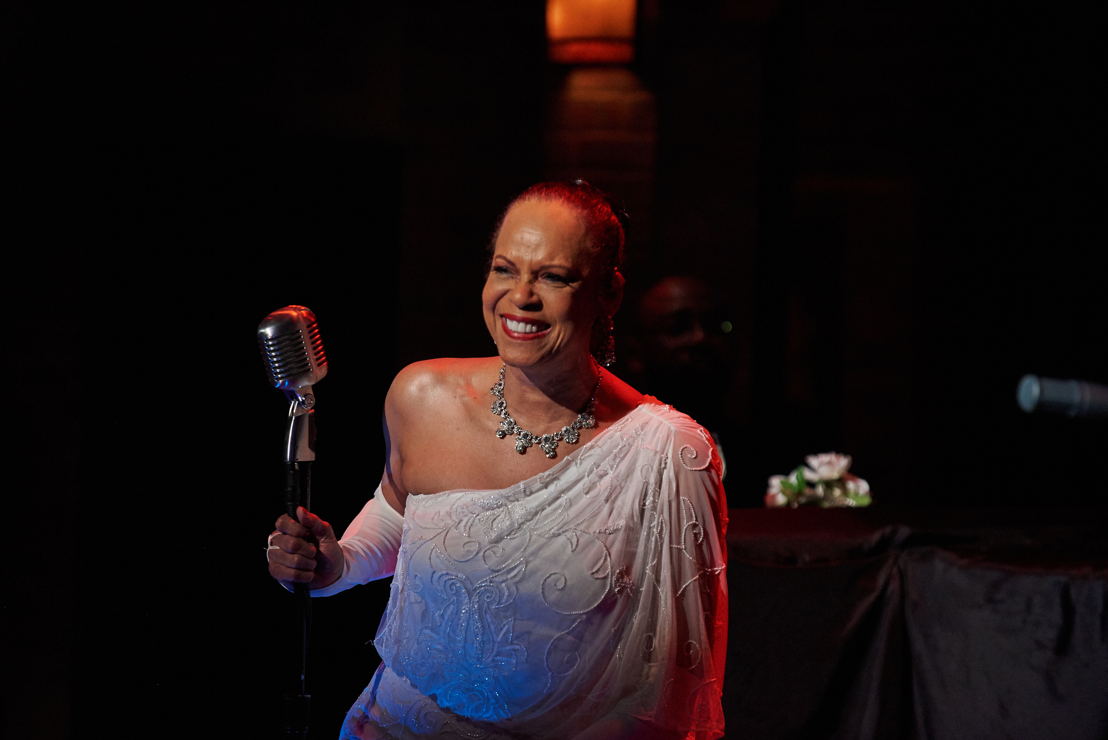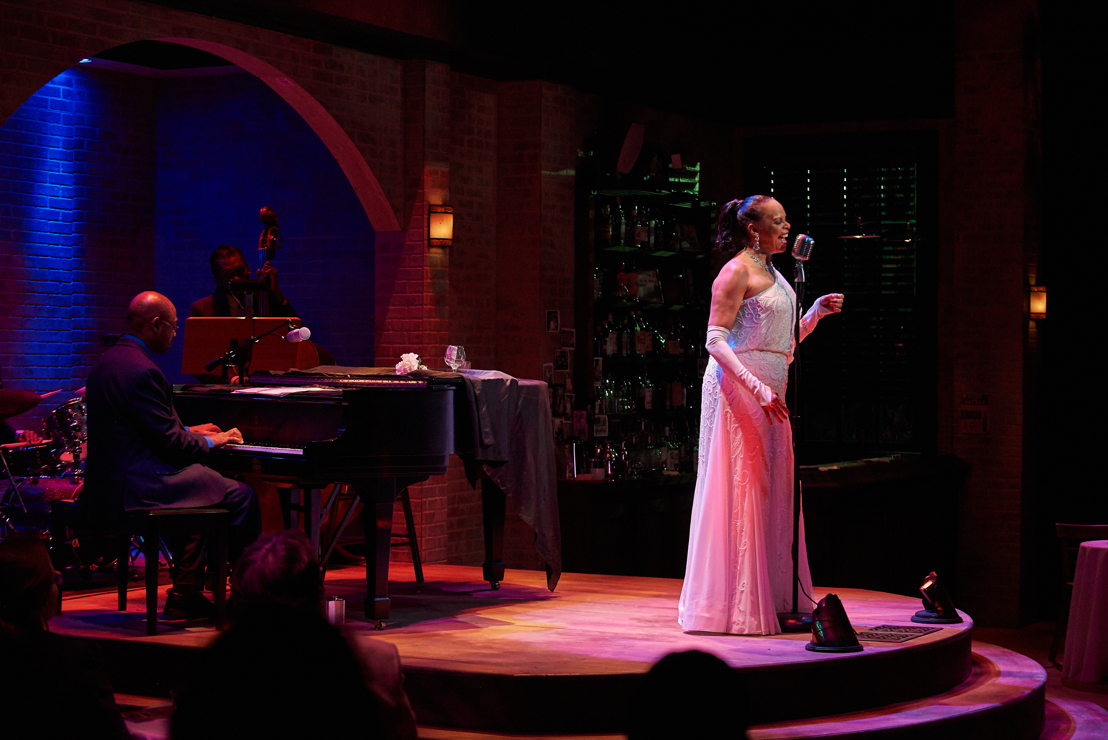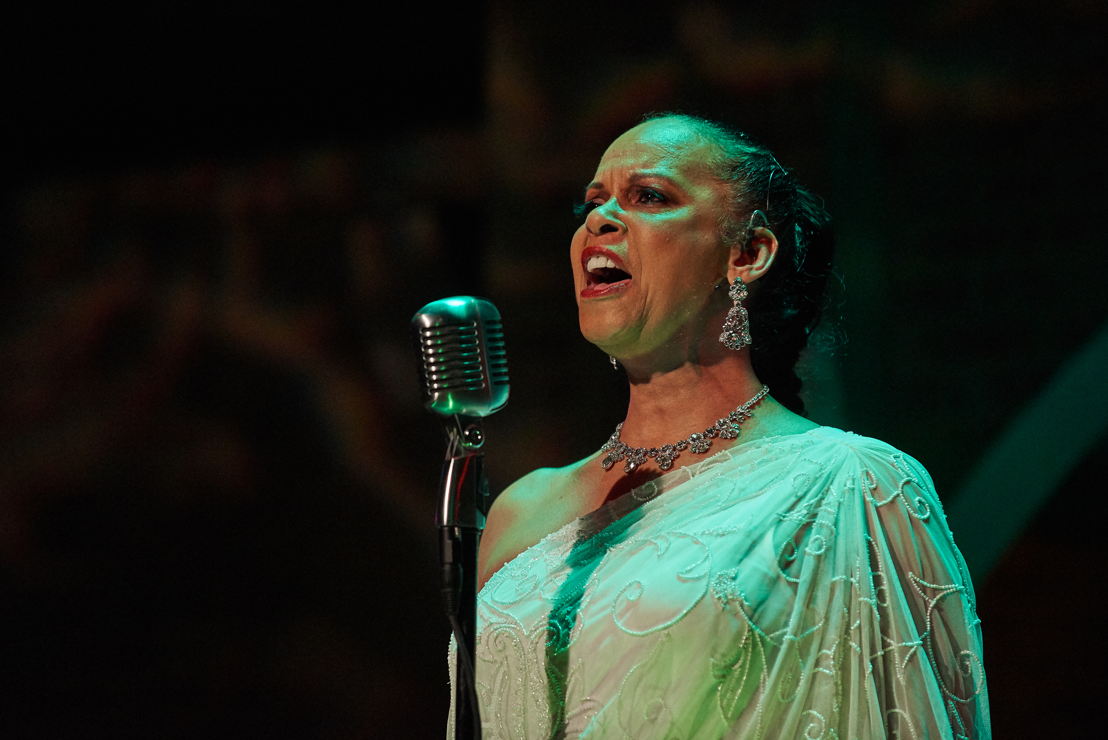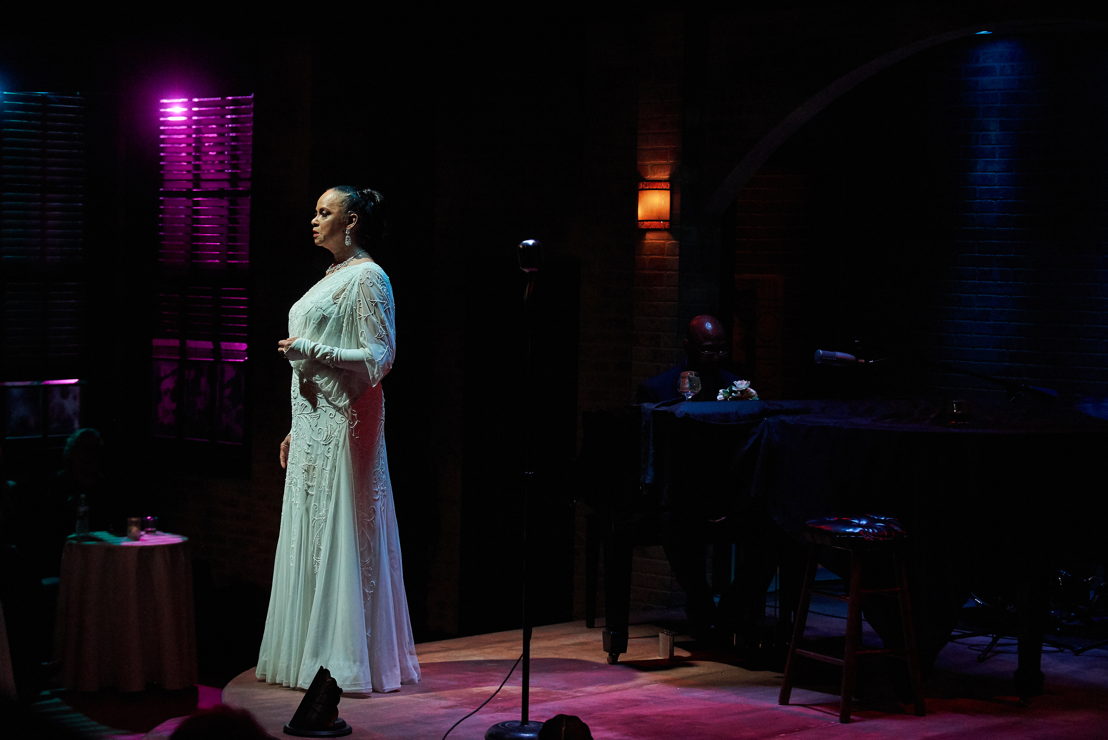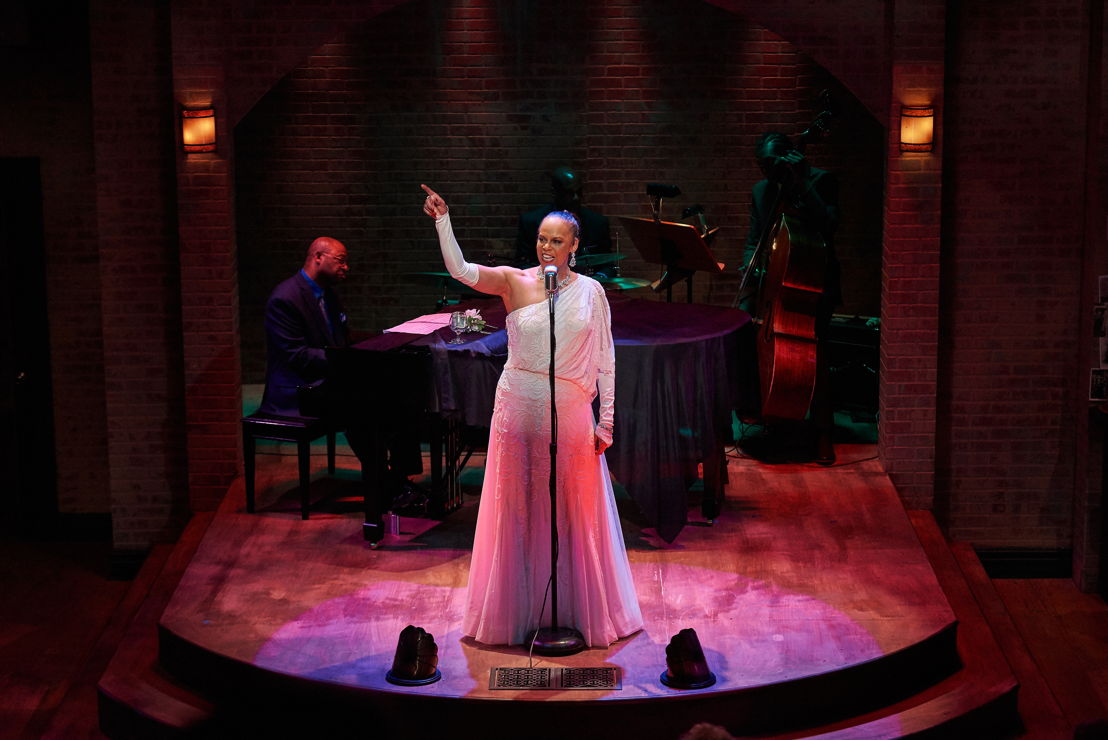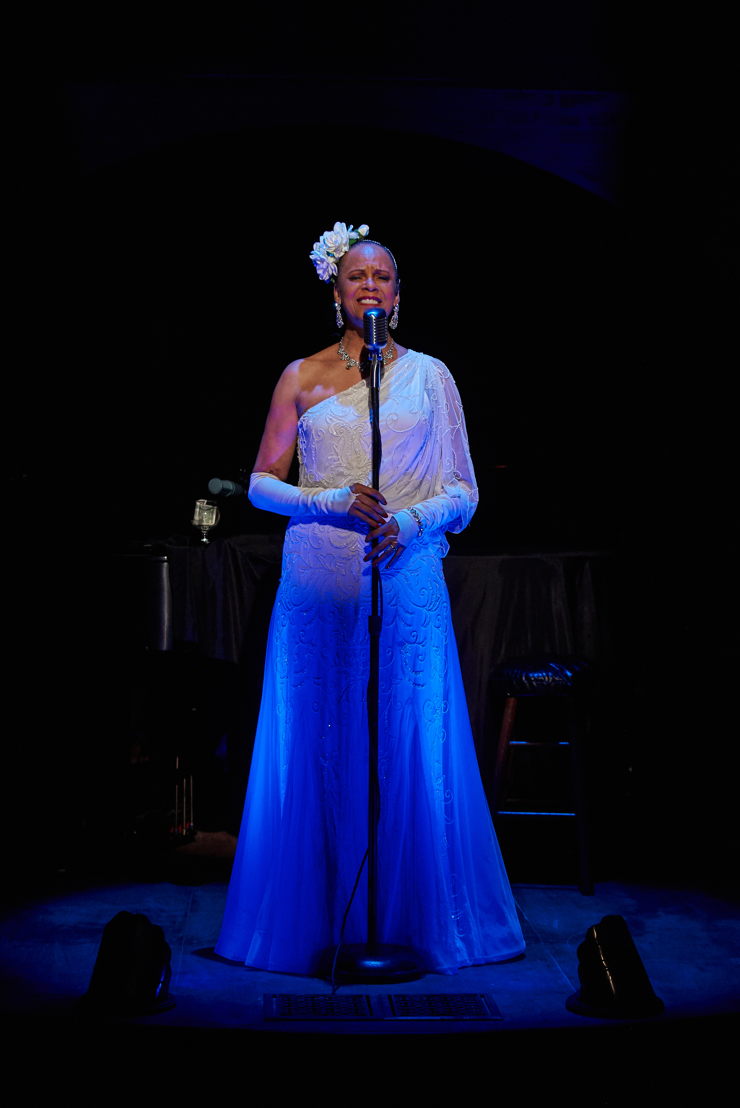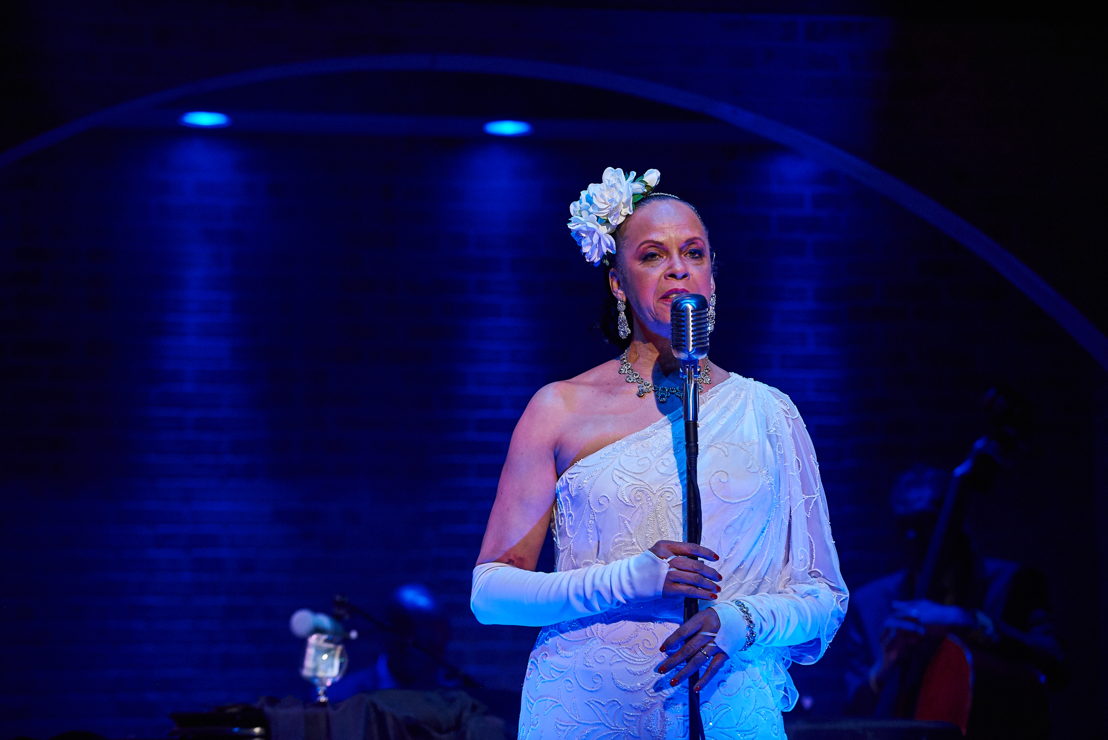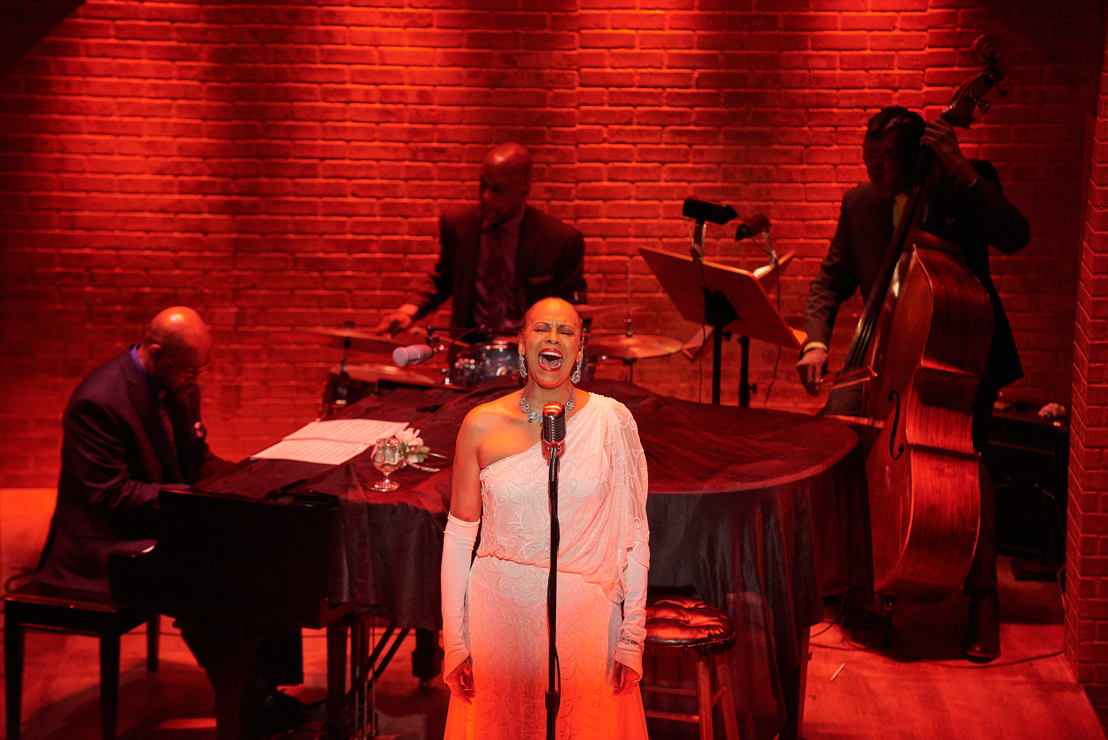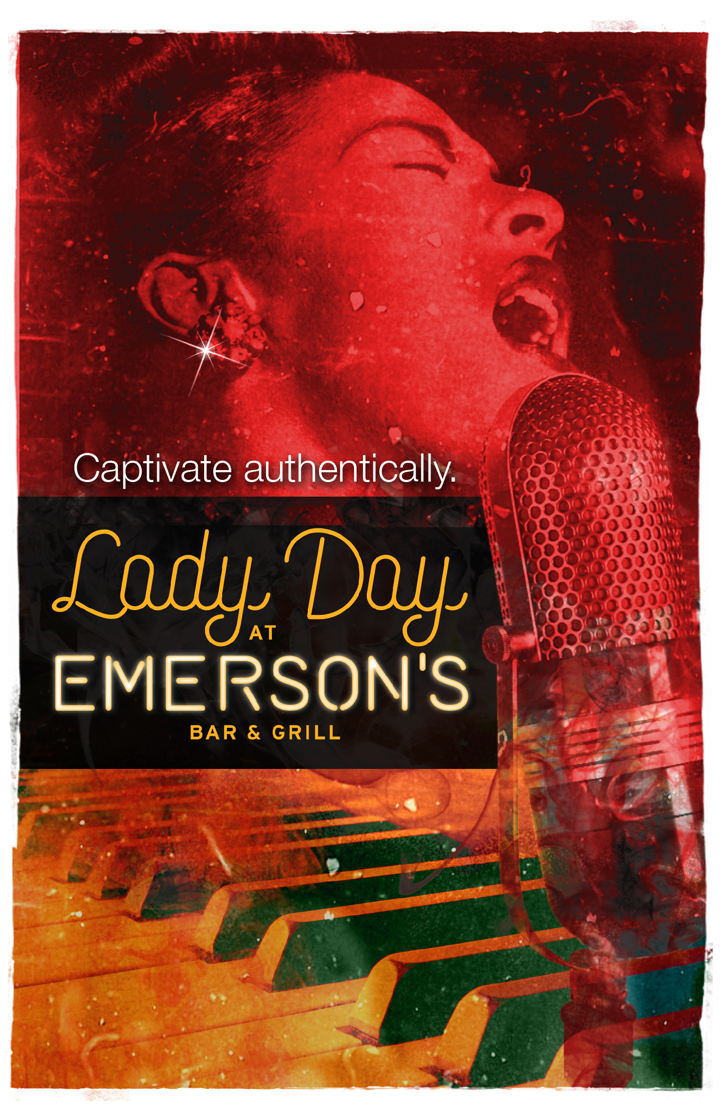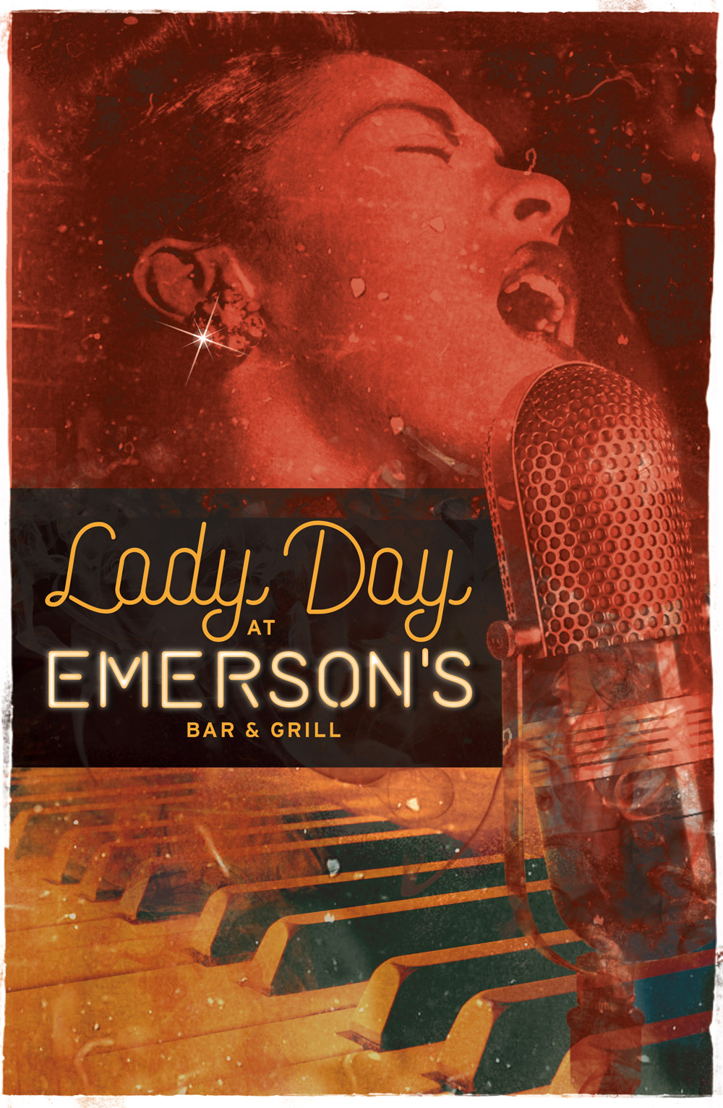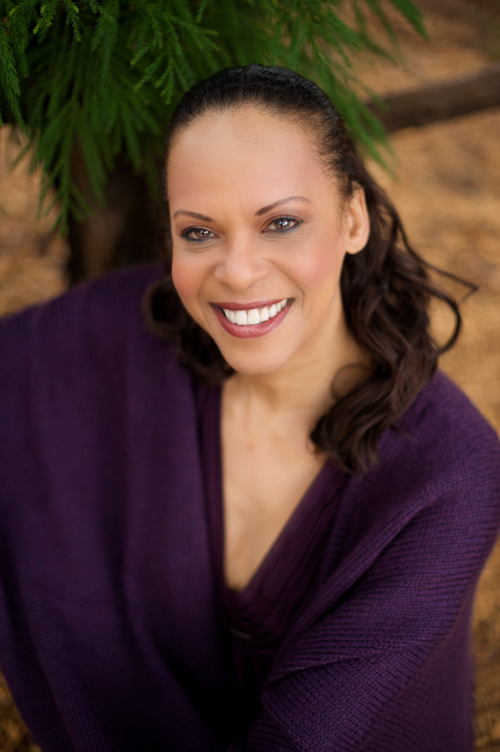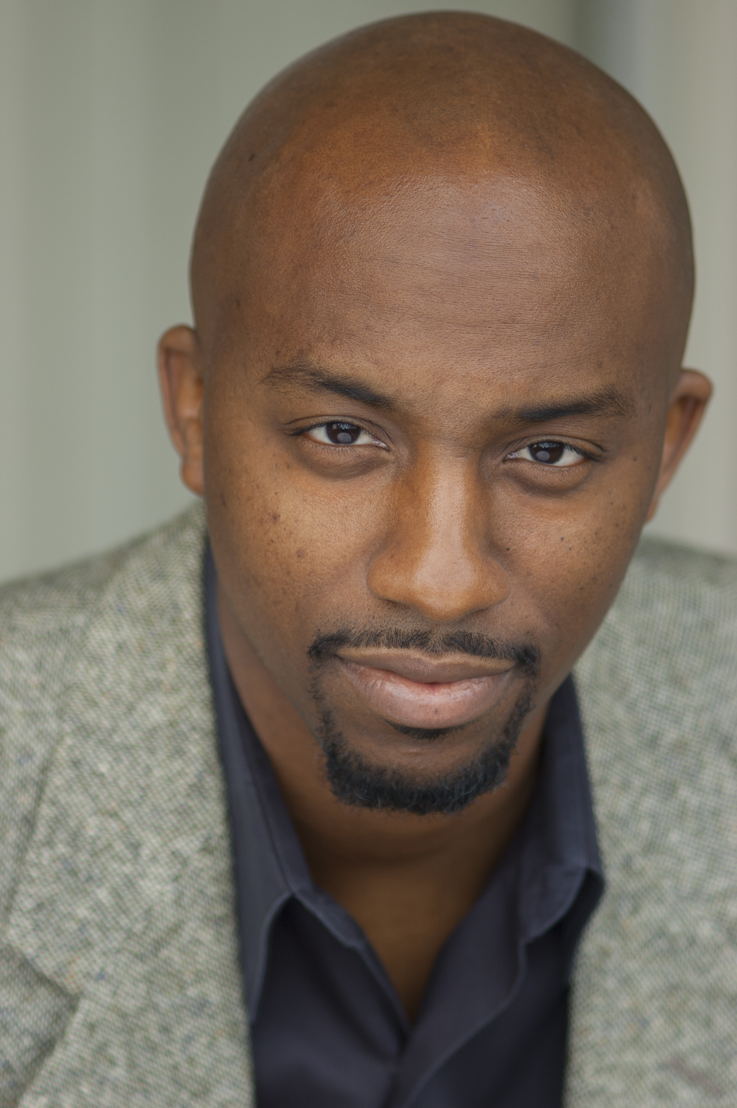 Tess Malis Kincaid Director of Communications and Development at Theatrical Outfit
Clifton Guterman Associate Artistic Director at Theatrical Outfit
AJ Stevenson Box Office Manager, Marketing Manager at Theatrical Outfit