Cunning Mid-Century Comedy PERFECT ARRANGEMENT at Theatrical Outfit
Entertain covertly. FEBRUARY 22 - MARCH 18, 2018.
Wednesday, November 8, 2017 — In early 2018, Theatrical Outfit proudly stages Perfect Arrangement by Atlanta native and award-winning playwright Topher Payne. Inspired by true stories of McCarthy-era social survival, this bubbly cocktail party-meets-TV sitcom simmers into poignant realism as two couples face scandal and a future more gray than Technicolor. Directed by Adam Koplan and featuring an all-star Atlanta ensemble, Perfect Arrangement runs February 22 – March 18, 2018 and continues Theatrical Outfit's 2017- 2018 Season of Character.

ABOUT THE PLAY
PERFECT ARRANGEMENT
By Topher Payne
Directed by Adam Koplan
Winner of the 2014 American Theatre Critics Association Osborn Prize
1950. Georgetown. Washington, D.C. As the Red Scare looms large, two State Department employees, Bob and Norma, receive orders to expose "moral turpitude" within the government. But, the coworkers are both gay and have married each other's partners, Millie and Jim, in a picture-perfect façade of domestic, mid-century bliss separated, literally, by a shared closet door.
"Topher Payne has a Perfect Arrangement for a hot issue." — The Washington Post
"The journey of Perfect Arrangement started with The Process Theatre's workshop production in a storefront space on Spring Street – on a good night we had twenty people in the audience. Now, after productions in twelve states and an off-Broadway run, it feels so great to bring it back home." — Topher Payne, playwright
CAST
Ann Marie Gideon* – Millie Martindale
Clifton Guterman* – Jimmy Baxter
Joe Knezevich* – Bob Martindale
Stacy Melich – Barbara Grant
Courtney Patterson* – Norma Baxter
Kevin Stillwell – Ted Sunderson
Ann Wilson – Kitty Sunderson

CREATIVE TEAM
Adam Koplan – Director
Nadia Morgan – Scenic Designer
James Aitken – Lighting Designer
Linda Patterson – Costume Designer
TBA – Sound Designer
TBA – Properties Designer
Clifton Guterman – Associate Artistic Director/Casting Director
Barbara Gantt O'Haley* – Stage Manager

*Appearing through an Agreement between this theatre, Theatrical Outfit, and Actors' Equity Association, the Union of Professional Actors and Stage Managers in the United States.

PERFORMANCE DATES & TICKETS*
Previews: February 22 and 23, 2018 at 7:30PM
Opening night: Saturday, February 24, 2018 at 7:30PM
Regular performances: February 25 - March 18, 2018

Theatrical Outfit's regular performances of Perfect Arrangement are Wednesdays through Saturdays at 7:30PM and Saturdays and Sundays at 2:30PM. Tickets range from $18-$51* and may be purchased online at www.theatricaloutfit.org or by calling 678.528.1500. Group pricing is available. For info, email boxoffice@theatricaloutfit.org. *Ticket prices are subject to availability. Fees and taxes apply. Order early for best pricing.

Consider taking MARTA to Theatrical Outfit! The Peachtree Center station is only two blocks north on Peachtree Street – easily walkable.

COMMUNITY ENGAGEMENT EVENTS:

Touching Up Our Roots Talk Back — Wednesday, February 28, post-show
Join representatives from T.U.O.R. in a dialogue about the history of LGBTQ rights nationally and in Georgia. Touching Up Our Roots' mission is to promote, preserve, and publicize the contributions LGBT people made and are making to expanding civil rights for all people, creating civic and neighborhood organizations, and enhancing local, regional, and national culture.
Downtown Dialogue — Saturday, March 3, post-matinee
A panel of special guests engage in an open dialogue about the social, global and historical themes in the show. Open to all patrons with a ticket to any performance of the current production.
Page to Stage Talk Back, sponsored by Macy's — Friday, March 9, post-show
Representatives from the creative team/staff share how they moved the show from script to finished production.

PUBLICITY AND PRODUCTION PHOTOS (when available) may be downloaded directly from this release or accessed HERE.
THANK YOU TO OUR SPONSORS: Major funding is provided by the Fulton County Board of Commissioners. Sponsors: Fulton County Office of Cultural Affairs, Turner Broadcasting, City of Atlanta Mayor's Office of Cultural Affairs, Jackson Spalding, Publix Super Markets Charities, Audience Building Roundtable of The Blank Foundation, Macy's, MARTA, The Shubert Foundation
ABOUT OUR VENUE: Perfect Arrangement will be performed at The Balzer Theater at Herren's at 84 Luckie Street NW, Atlanta, GA 30303.
OUR VISION: A compassionate, joyful, and just community.

OUR MISSION: Produce world-class theatre that starts the conversations that matter.
www.TheatricalOutfit.org
info@theatricaloutfit.org
678.528.1500
###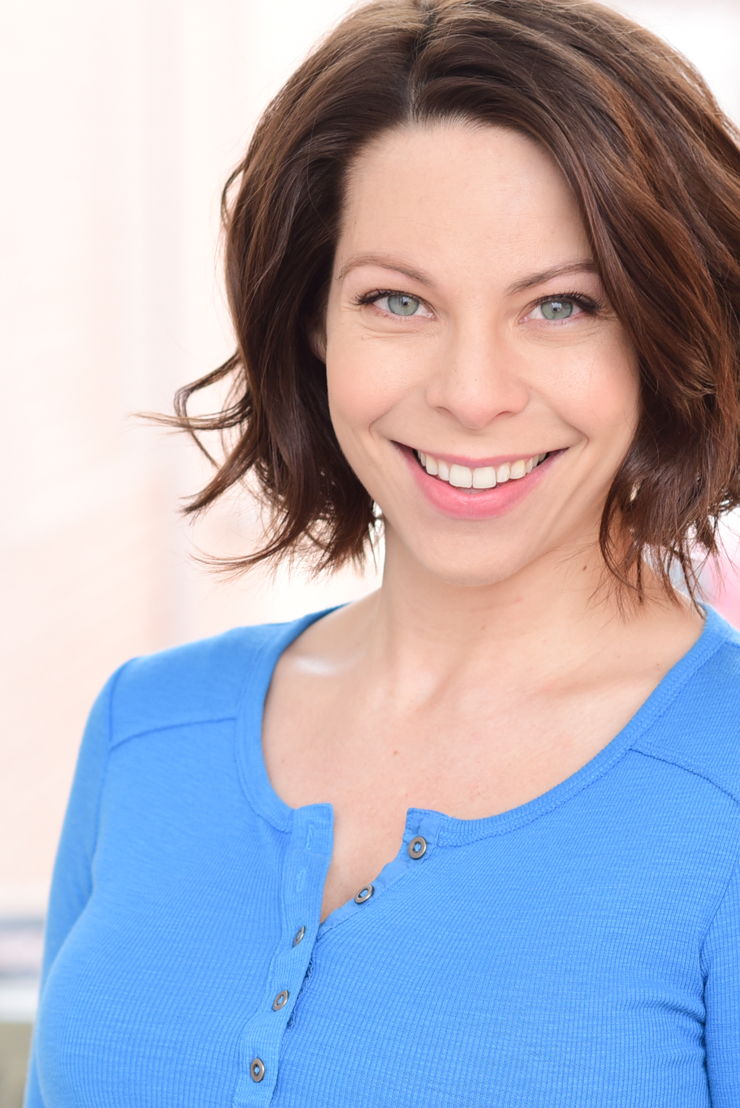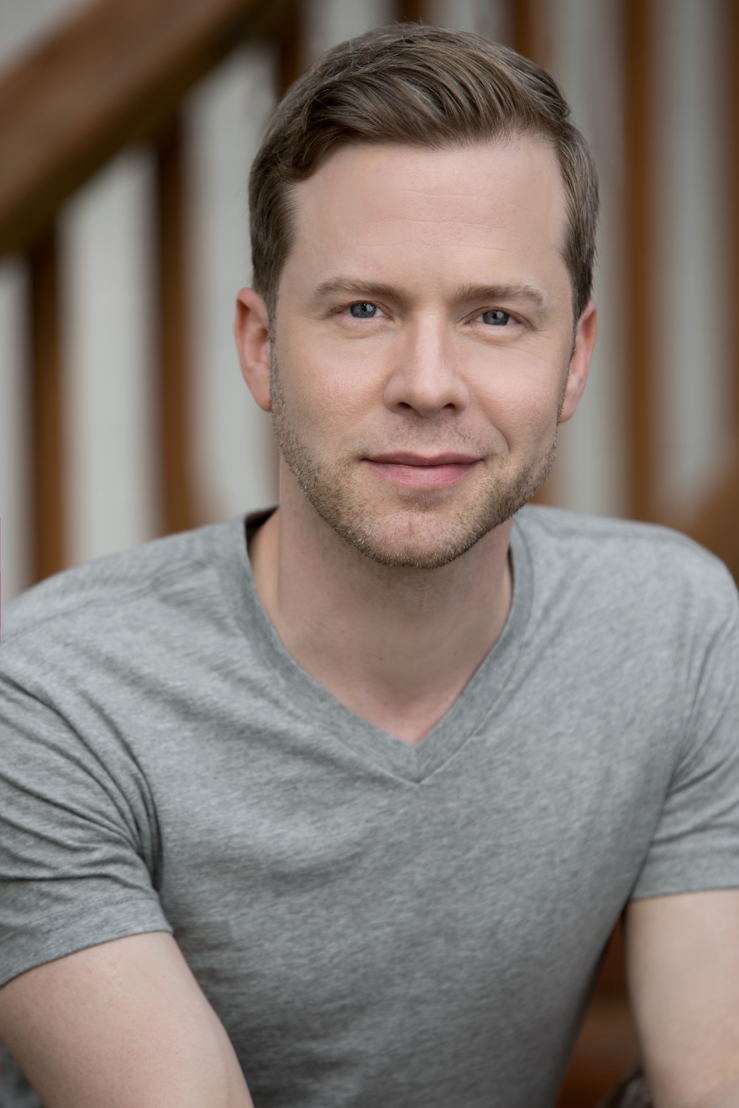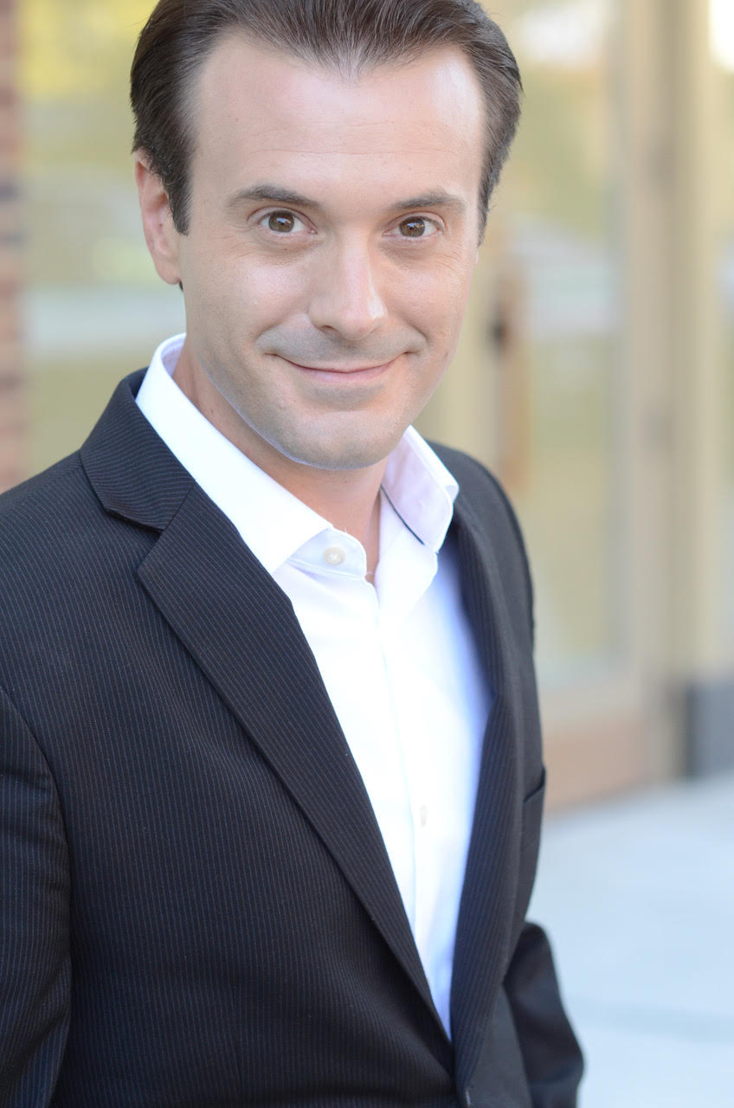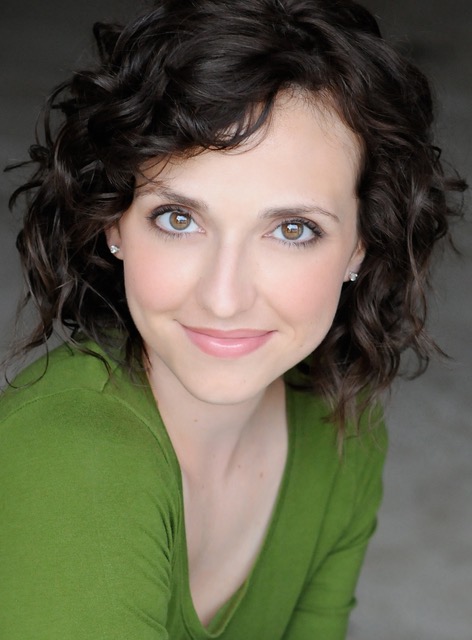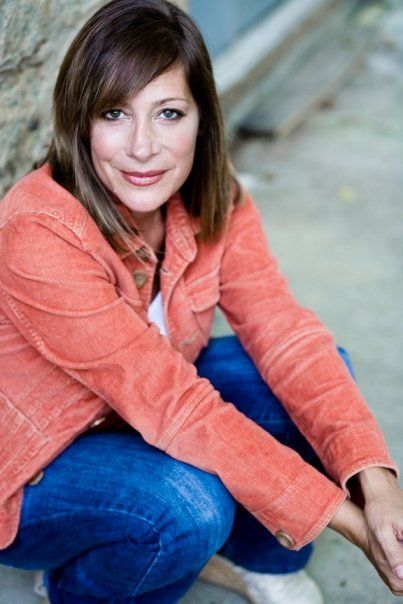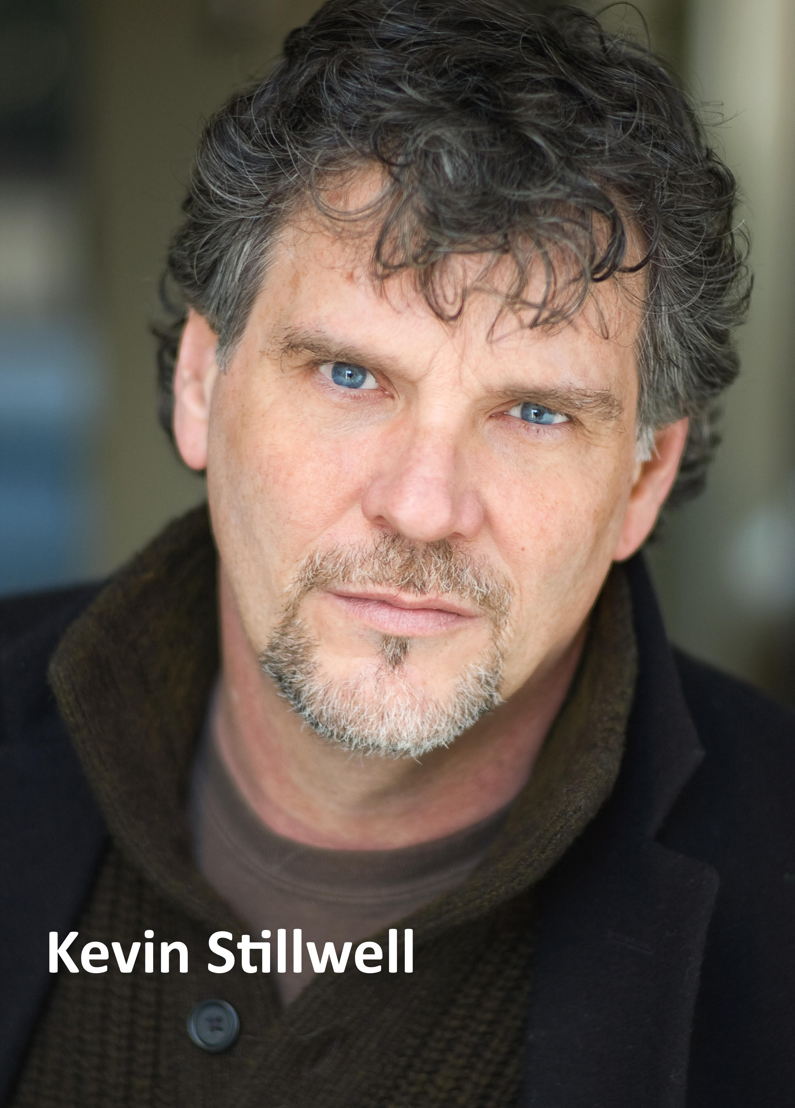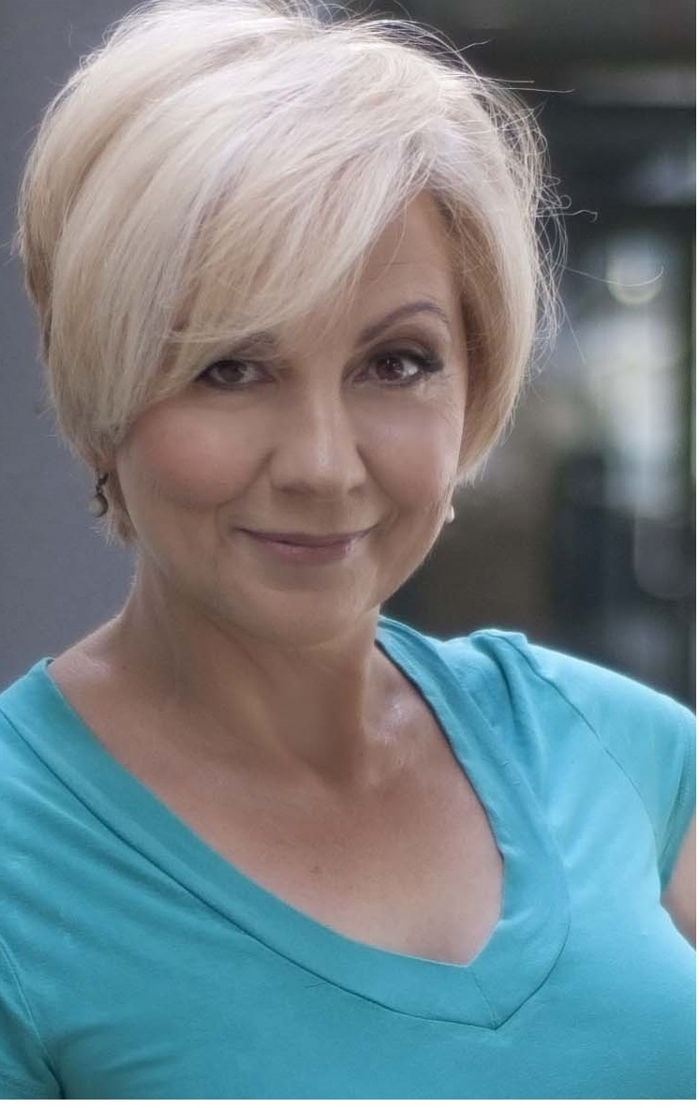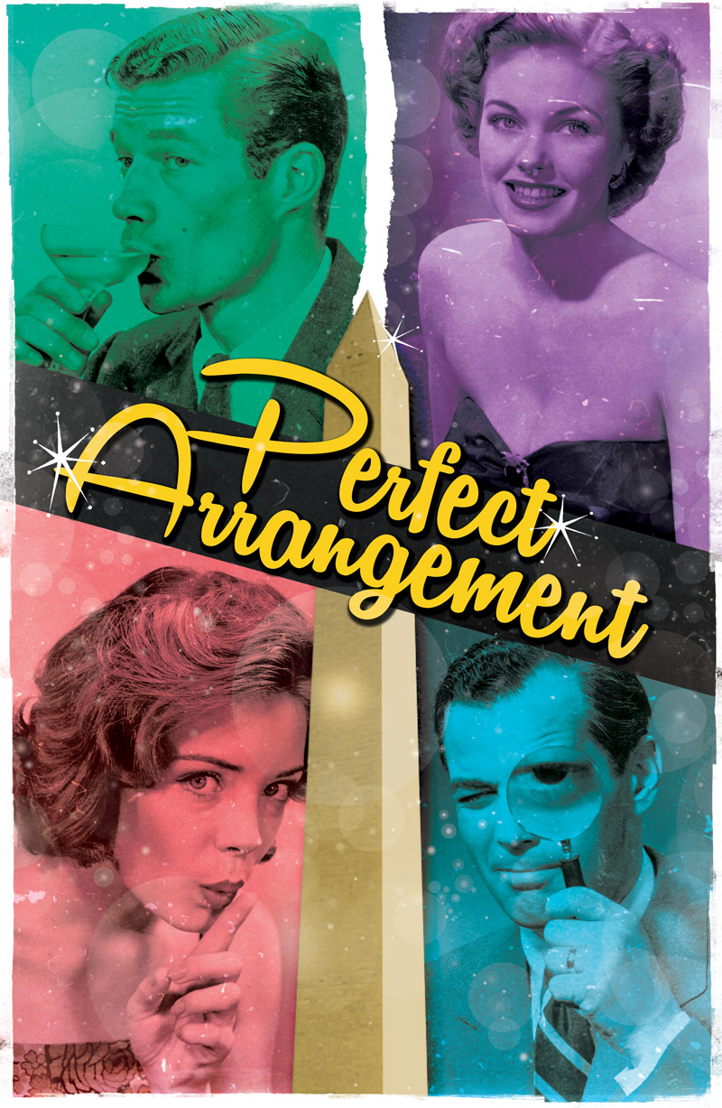 Tess Malis Kincaid
Director of Communications and Development at Theatrical Outfit
AJ Stevenson
Box Office Manager, Marketing Manager at Theatrical Outfit